Who does not like crochet baby accessories in an adorable way? Of course, there is not anyone and if you are one of them who really love babies and crochet something amazing for them then this fabulous list is going to make you crazy. The sound seems really effective and full of excitement when any one of your family says the new baby is about to come. And that time you just want to forget everything and really want to pick up your crochet hooks to do something that really shows your love and care for that baby.
And believe me, there is not anything better to express your love and care for a baby than crochet baby accessories with your own hands. From crochet baby hat to crochet baby booties, little cute socks for your cutter one, little sweaters, gloves, and many other interesting crochet baby accessories can be crocheted in a fun way. Just grab some yarn, crochet hooks and get a side to crochet for your little one. Whether you are expecting or any of your friends is going to have this experience, crochet these gorgeous accessories.
No doubt all of these free crochet baby accessories will be created in beautiful style and with your deep love but when your cute little one will wear them all of these accessories become more gorgeous and priceless. And if you are thinking about for baby shower gifting idea then you will not go wrong with these free crochet baby accessories.
You Can Also See:
As baby accessories are small in size and quick to make up so they are also perfect beginner's crochet projects. Baby accessories use up a small amount of yarn and a very short time to make up so you can even crochet them as last-minute baby shower gifting ideas. So, guys scroll this list down and check out all of these free crochet baby accessories where you will definitely find your favorite one. Have a nice day and fun crocheting!
Free Crochet Boho Baby Sandals Pattern
Free Crochet Baby Bobble Beanie Pattern
Free Crochet Baby Sneakers Pattern
Free Crochet Baby's Lacy Springtime Beanie Pattern
Free Crochet Vintage Style Baby Bonnet Pattern
Free Crochet Baby Socks Pattern
Free Crochet Baby Star Cocoon Pattern
Free Crochet Baby Strap Flip-Flops Pattern
Free Crochet Fairy Blossom Baby Booties Pattern
Free Crochet Velvet Baby Turban Hat With Bow Pattern
Free Crochet Diamond Fair Isle Beanie Pattern
Free Crochet Baby Alien Mask Mates Ear Saver Pattern
Free Crochet The Blue Whale Baby Bib Pattern
Free Crochet Monster Baby Bibs Pattern
Free Crochet Geometric Baby Blanket Pattern
Free Crochet Sedge Stitch Baby Afghan Pattern
Free Crochet Happy Baby Blanket Pattern
Free Crochet Baby Headbands With Flowers Pattern
Free Crochet Luv My Kitty Snuggle Blanket Pattern
Free Crochet Giraffe Lovey Puppet Pattern
Free Crochet Baby Party Cardi Pattern
Free Crochet Baby Aunalie Sweater Pattern
Free Crochet Row Of Tulips Dress Pattern
Free Crochet Puff Stitch Toddler Dress Pattern
Free Crochet Plaid Cape With Baby And Girl Sizes:
Free Crochet Baby Head Bands:
Criss Cross Baby Beanie Free Crochet Pattern:
Free Crochet Baby Hat And Diaper Cover Cute Fox: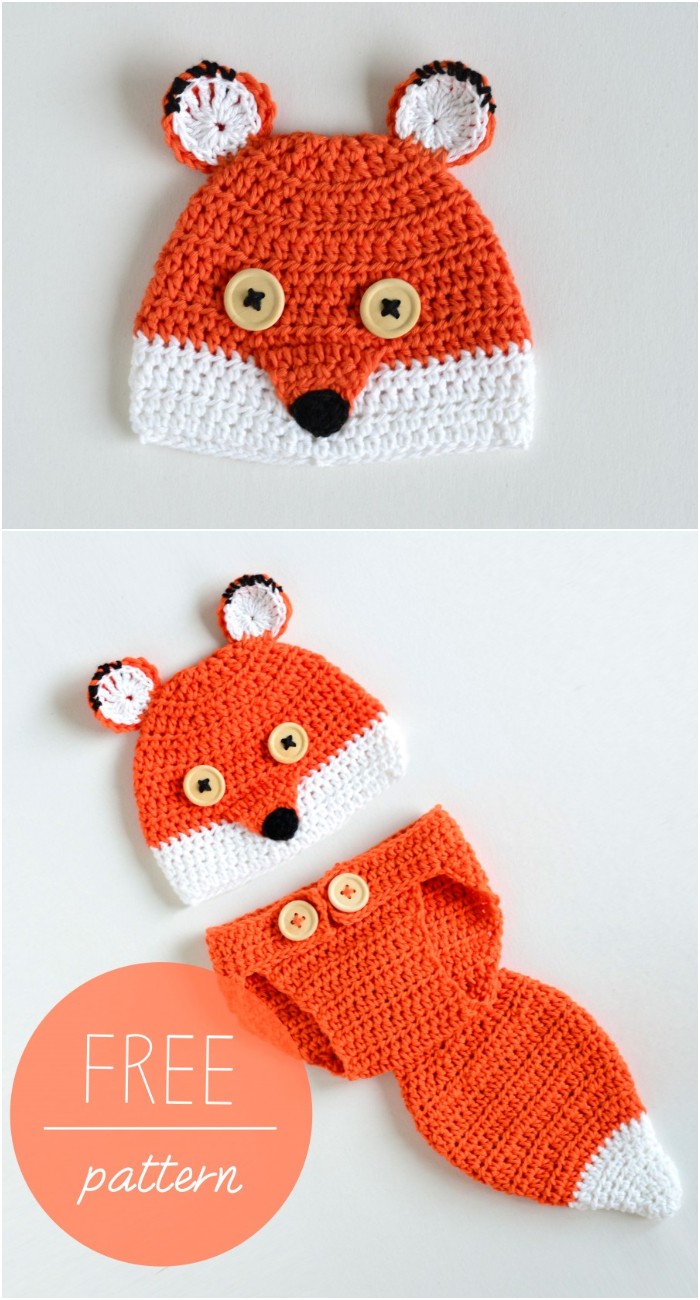 Baby Doll Carrier Crochet Pattern:
Free Crochet Pattern Little Handbags For Kids:
Easy Peasy Crochet Baby Booties:
Free Crochet Baby Booties With Flower:
Pink Lady Baby Booties:
Free Crochet Baby Blanket Pattern: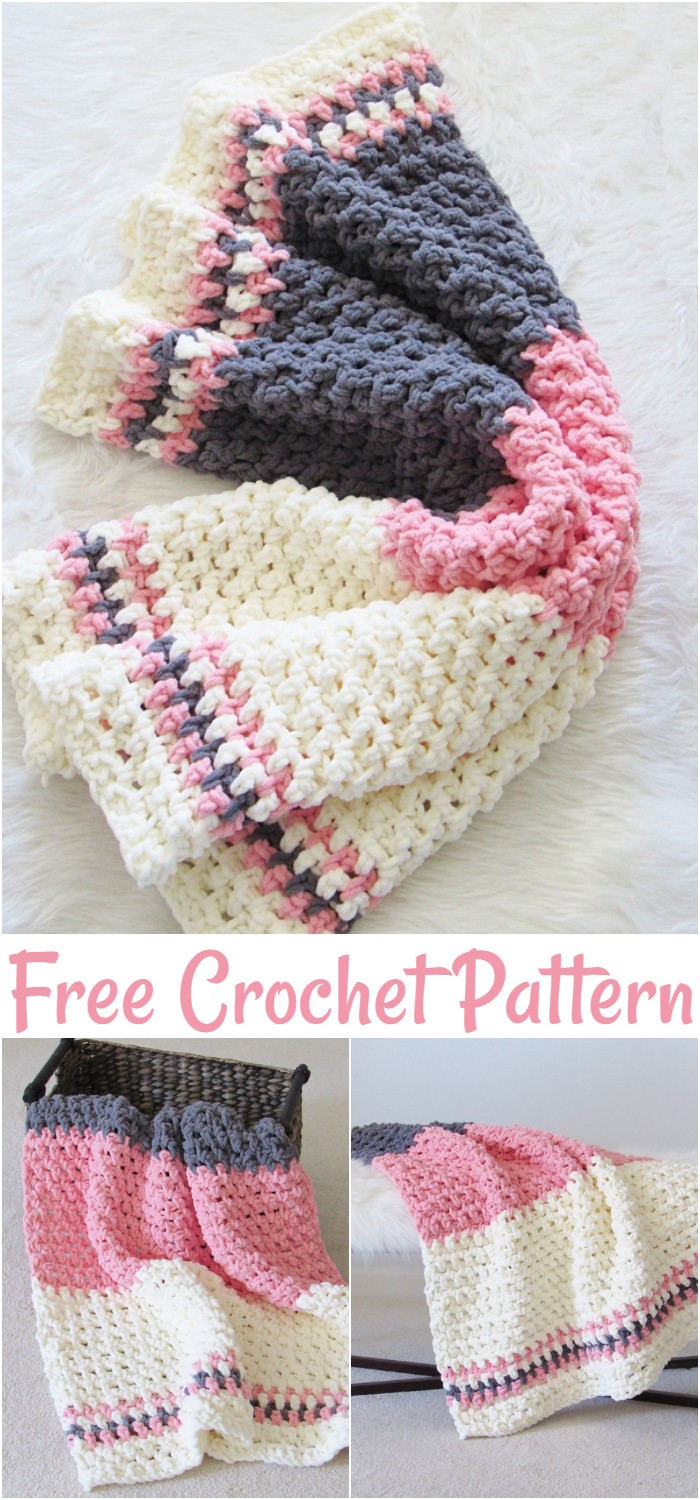 Free Heirloom Baby Blanket Crochet Pattern:
Blackberry Salad Striped Baby Bonnet:
Free Crochet Baby Headband:
Little Lamb Baby Bib Free Crochet Pattern:
Crocheted Baby Mittens: