Do you love crochet teddy bear patterns? Of course, who does not love them? They are cute and beautiful and have a lot of capacity to make anyone's day more special and lovely. Teddy bears are often used to gift someone on any of the occasion and they are one of those gifts that can be given any one of the people of all ages. And no one denies accepting these beautiful and cute teddy bears given by their lovers.
People do not only accept them happily but also love to hug them, cuddle and sleep with them the whole night. You can find teddy bears in many kinds and types but most of the popular form of teddy bears is crocheted stuff toy teddy bears. Yes, crochet teddy bear patterns are one of those crochet projects and patterns that people really like to make with their own hands not only for their selves but also for their family and friends and the accepters love to accept them with open arms.
Free Crochet Bear Patterns – Amigurumi Patterns:
Crochet teddy bear patterns work perfectly as a gift for any of the occasions such as for valentine's day, for school and college-going teenagers, for moms and grandmoms on mothers and for fathers on Father's Day. In short, there is not any limit to crochet teddy bear patterns and amigurumi. So, why spend a lot of money on buying teddy bears from the market when you can crochet them with your own hands?
Want some inspirational ideas? Don't move anywhere because I have rounded up a huge list of free crochet teddy bear patterns for you to get inspired by these cute and soft teddy bears. You could absolutely make them with your own crochet hooks with paying a lot of money but with most of the love and care for your beloved ones. You can crochet teddy bear patterns with a lot of colours, features, and sizes that will grab the attention of everyone.
All of the free crochet teddy bear patterns listed below are sweet, attractive and easy to crochet. You just have to follow the basic to ending instructions given in the links that you could find under each pattern. So, move ahead grab the yarn of your favorite color and browse this page down to choose your favorite one teddy bear from this list. I hope you will enjoy all of these free patterns a lot and love to try them out with your own hands.
NOTE:
It is informed to you that many of these patterns are paid while some of these patterns we could not find any detail or original links. But for your inspiration and ideas, we decided to bring them to you so you may get more fun and interesting ideas by following these patterns from these pictures. So, we apologize for this that we could not bring more information about many of these patterns. However, i will try to find out their original and free patterns and bring them to you.
65 Free Crochet Hat Patterns For Everyone
Crochet Amigurumi Polar Bear Pattern: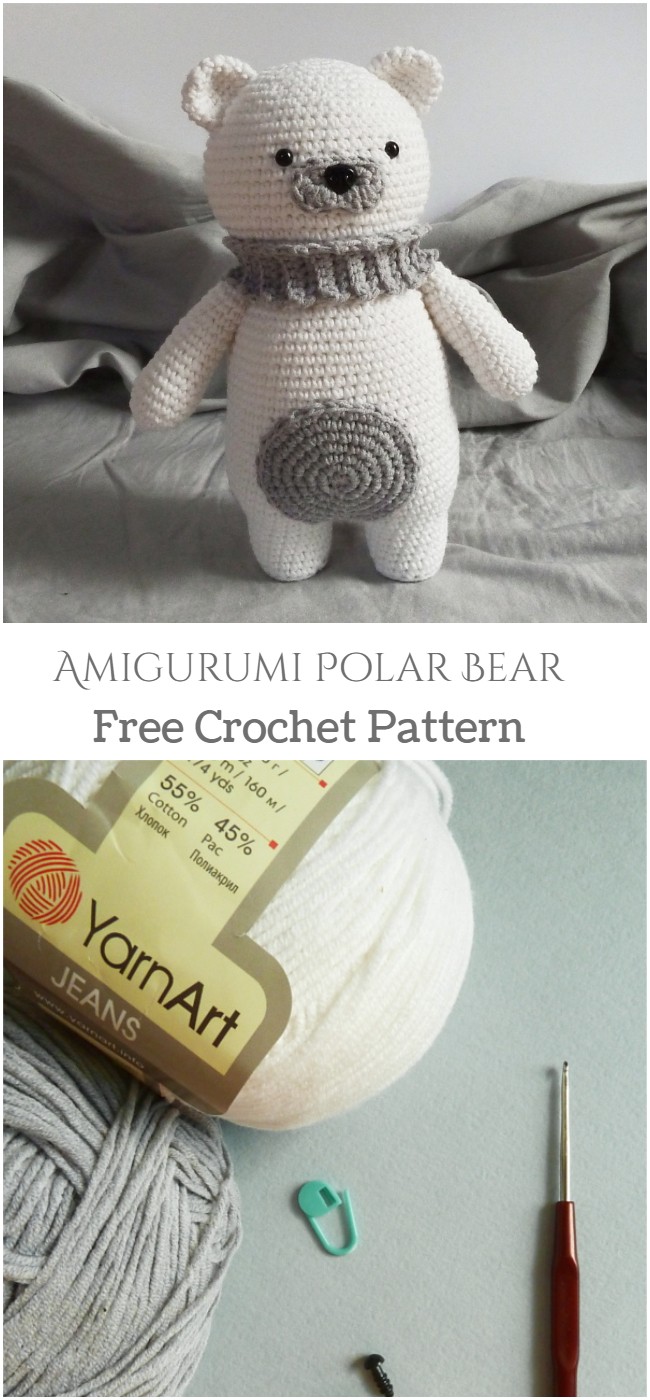 Crochet Valentine Teddy Bear Pattern: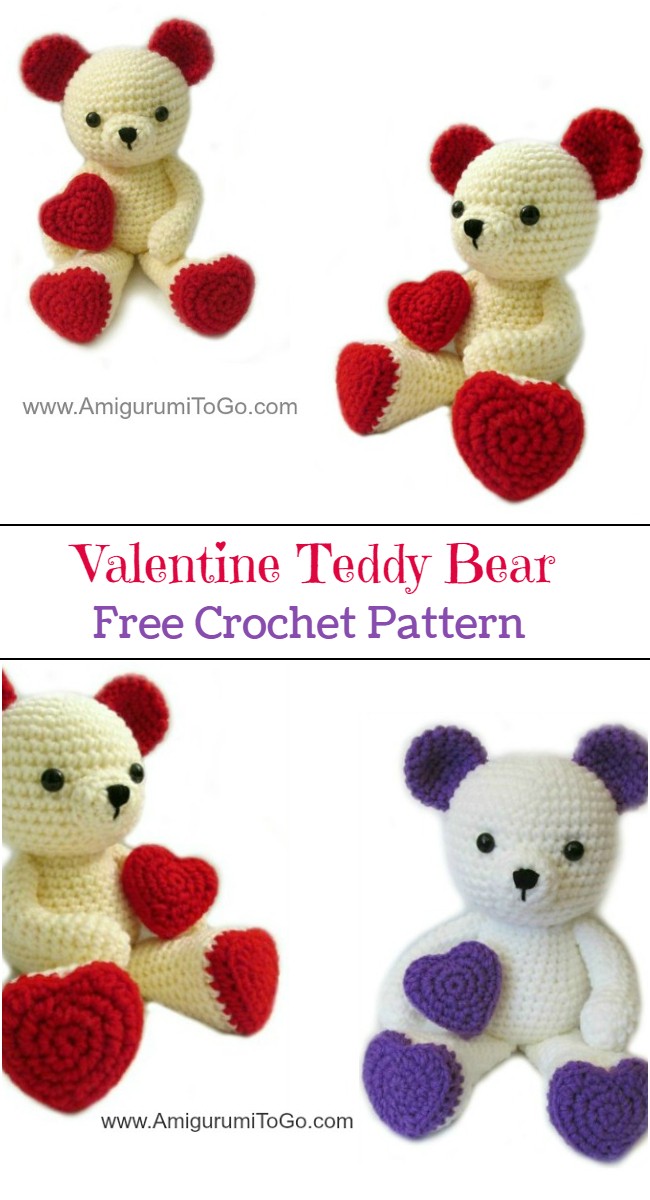 Crochet Baby Bear Hoodie Pattern: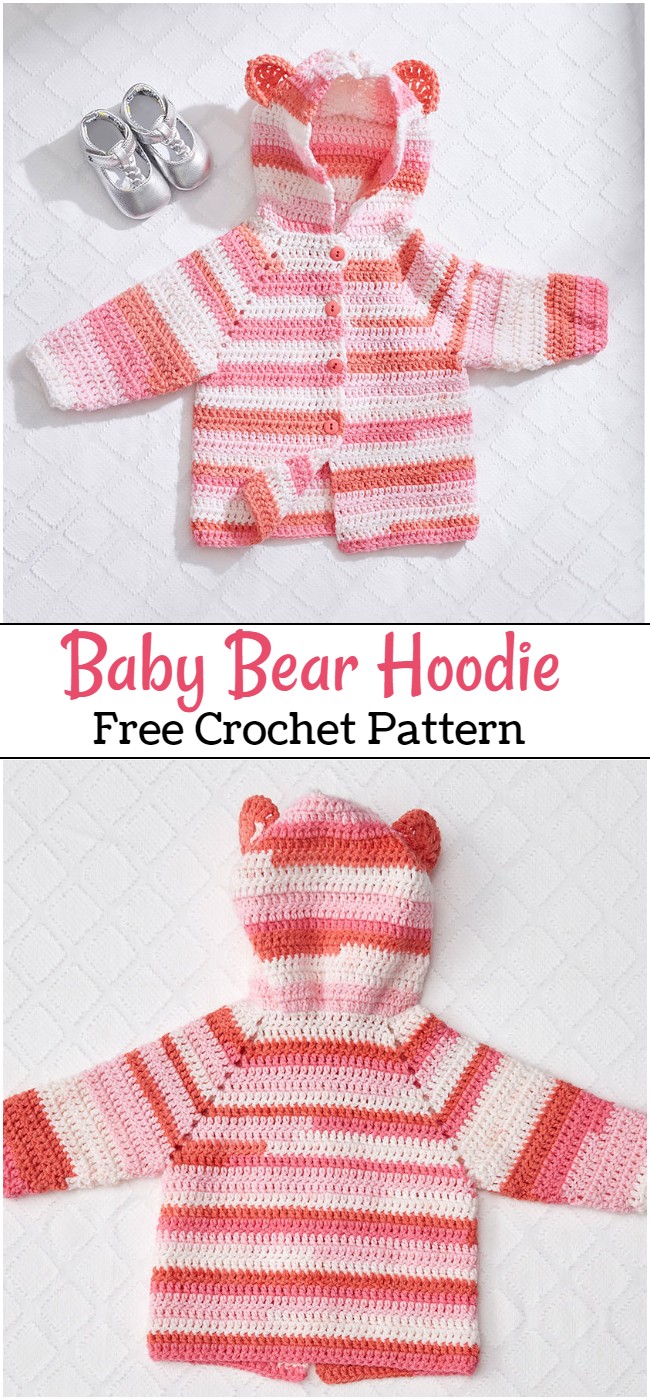 Crochet Bear In A Jif Pattern:
Crochet Basic Teddy Bear Pattern: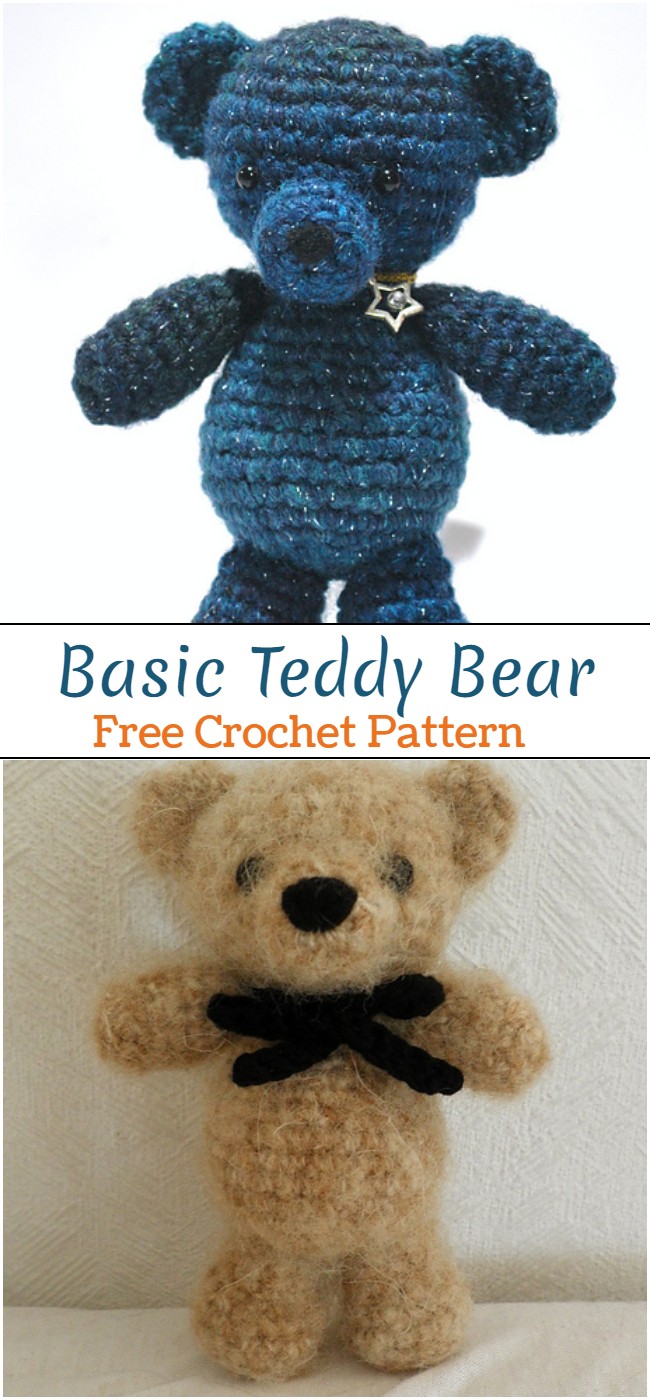 Free Crochet Bear Amigurumi Pattern:
Crochet Teddy Bear Blanket Pattern: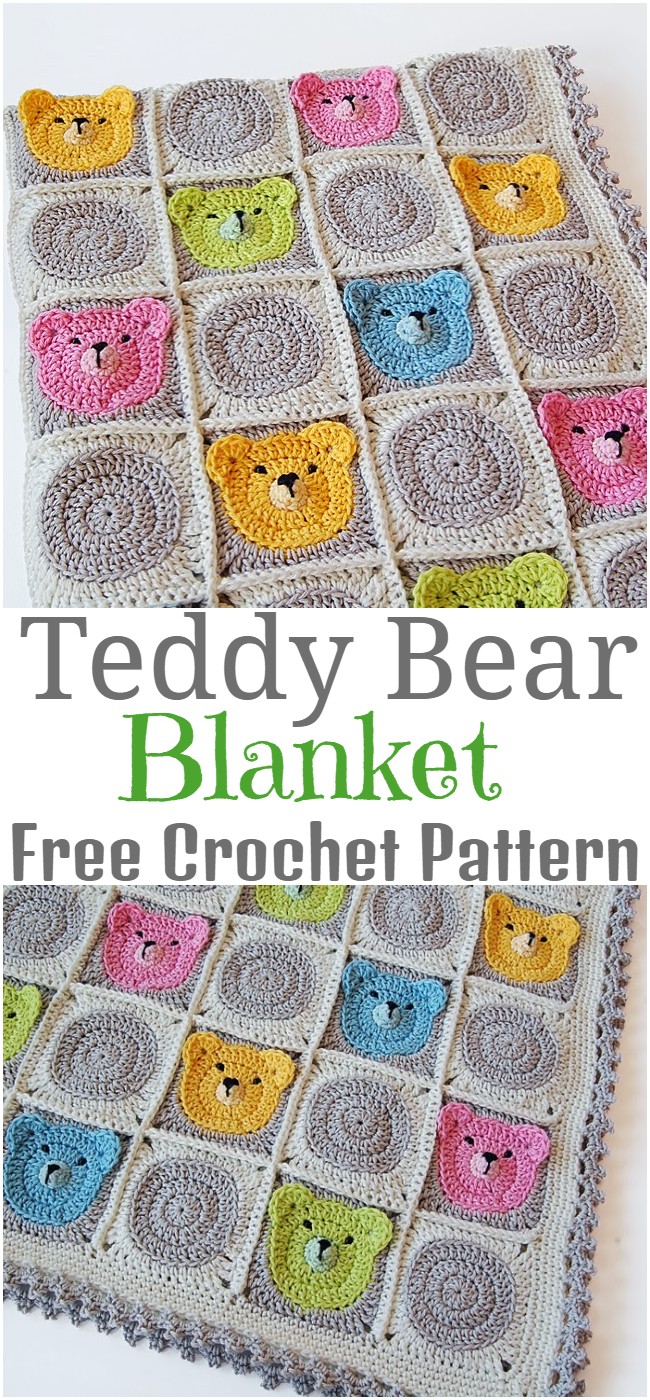 Crochet Teddy Bear Folding Blanket Pattern: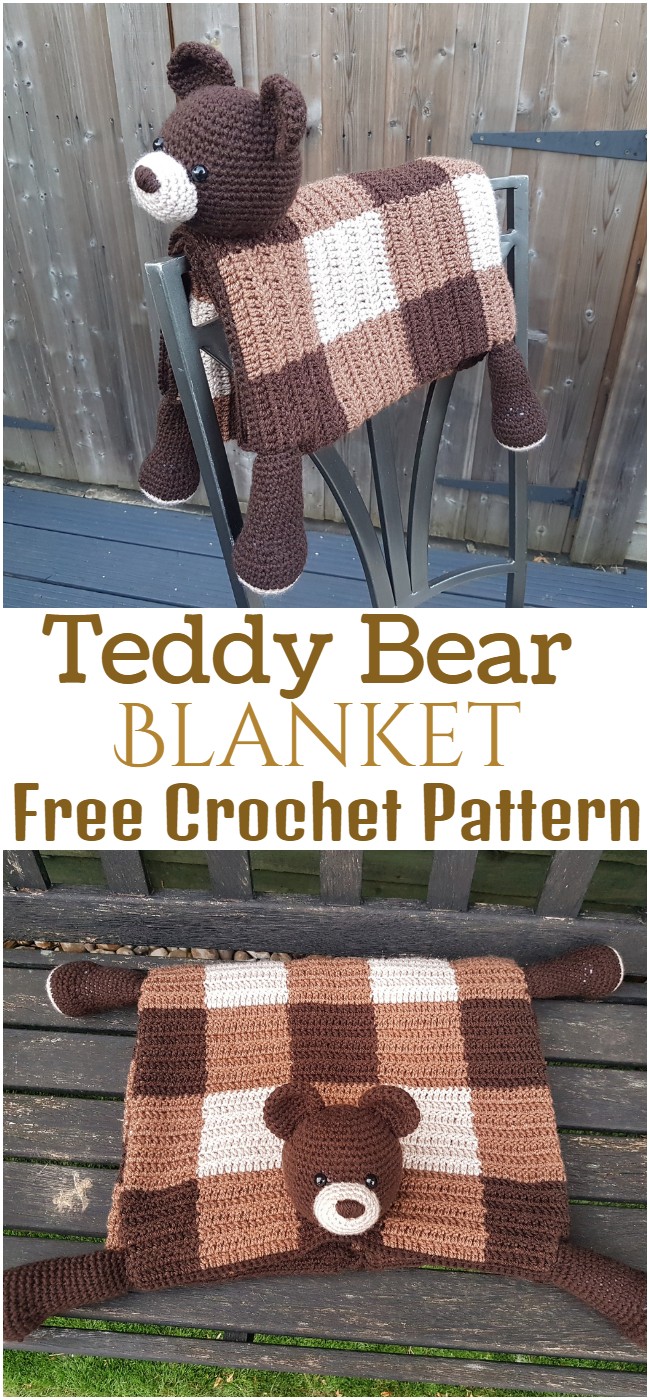 Crochet Colorful Teddy Bear Blanket Pattern:
lyarnspirations
Crochet Teddy Bear With Christmas Gift: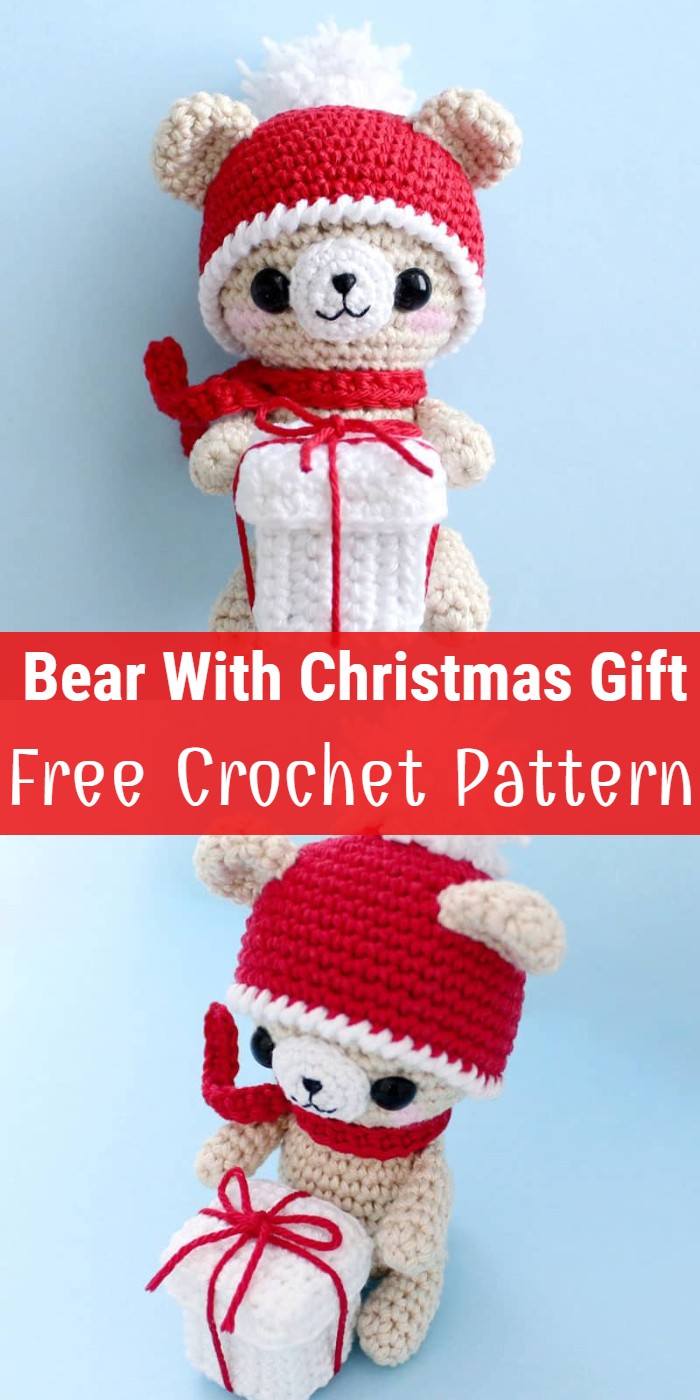 Crochet Teddy Bear Holding A Heart: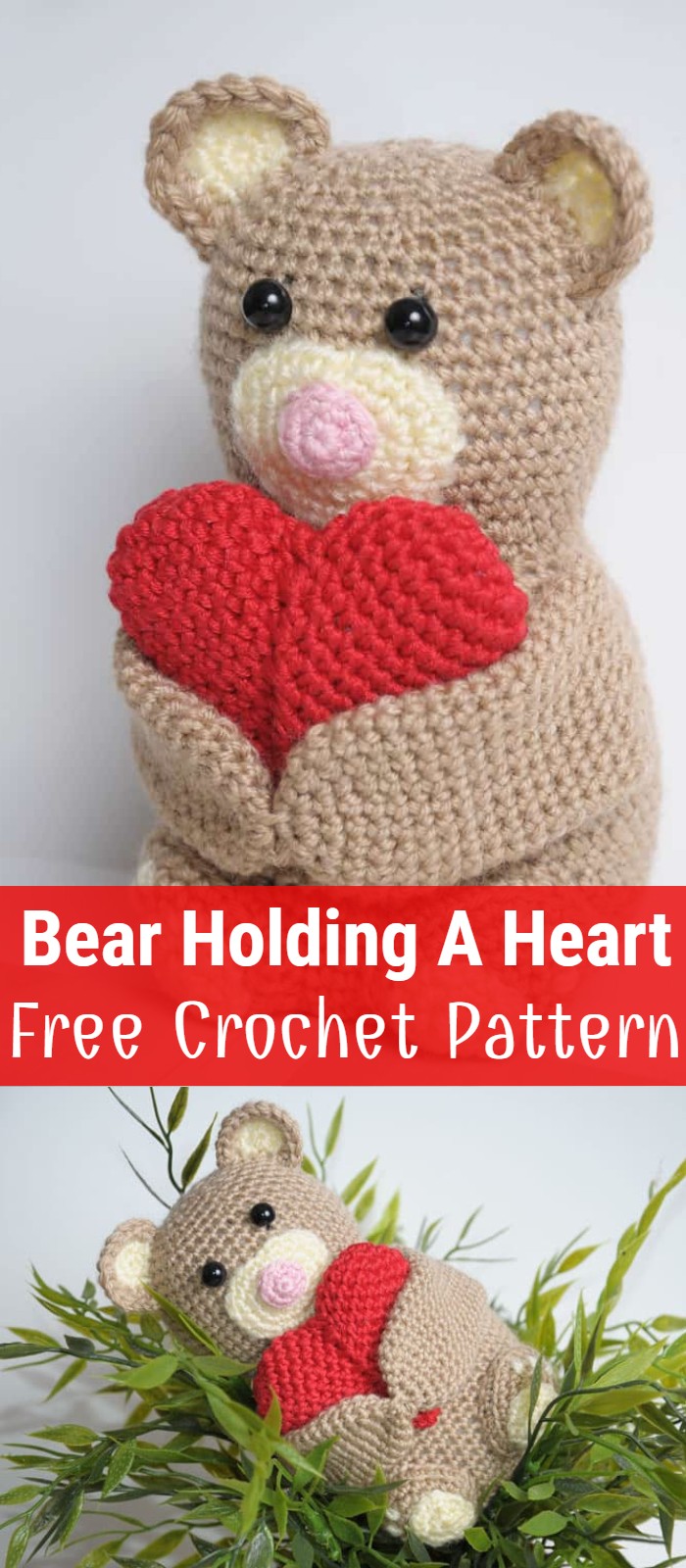 Crochet Bear Amigurumi With A Heart:
Teddy Bear Sleeper – Amigurumi – Free Crochet Pattern:
Crochet Bear Amigurumi Pattern And Idea:
Free Crochet Bear Amigurumi Pattern And Idea:
Free Crochet Bear Amigurumi Pattern And Idea:
Crochet Bear Amigurumi Pattern And Idea:
Crochet Bear Amigurumi Pattern And Idea:
Crochet Bear Amigurumi Pattern And Idea:
Crochet Bear Amigurumi Pattern And Idea:
Crochet Bear Amigurumi Pattern And Idea:
Crochet Bear Amigurumi Beautiful Free Pattern:
Crochet Bear Amigurumi Beautiful Free Pattern:
Crochet Bear Amigurumi Beautiful Free Pattern: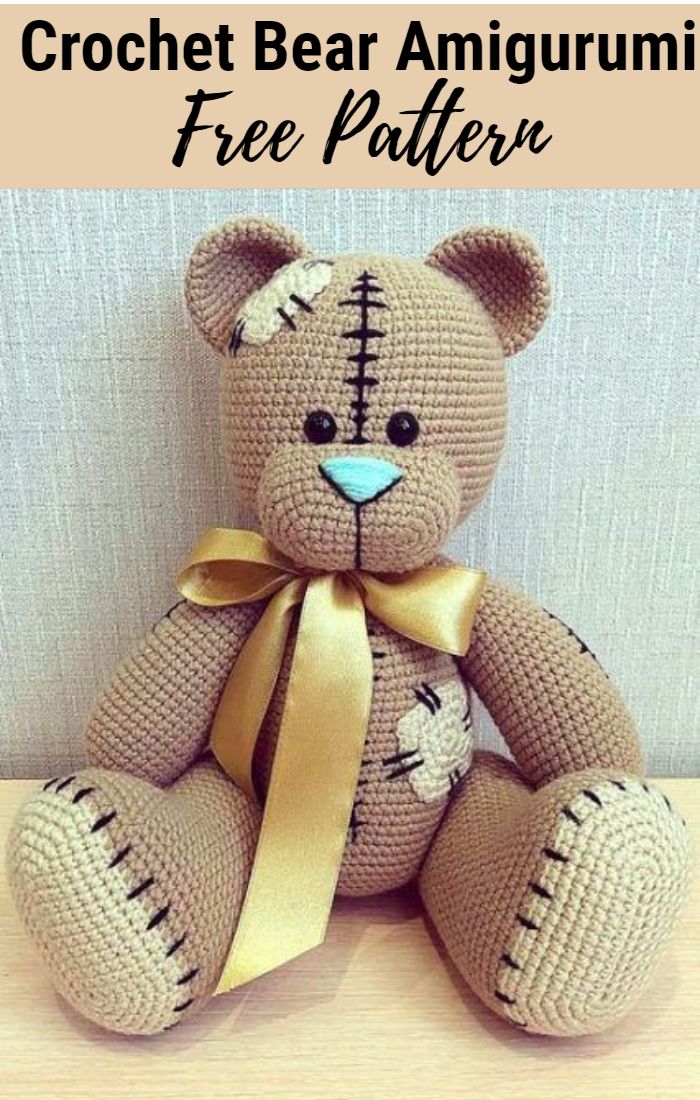 Beautiful Bear Amigurumi Free Crochet Pattern:
Teddy Bear With Scarf Free CROCHET PATTERN: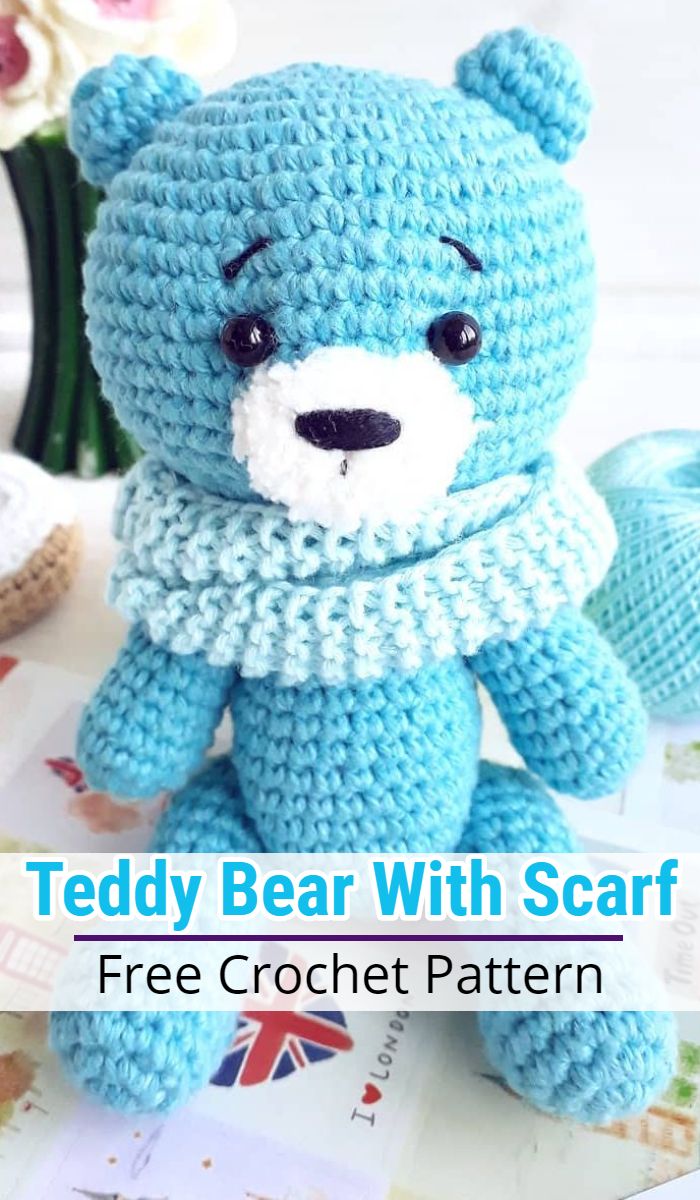 Cute Teddy Bear Crochet Pattern:

Teddy Bear With Bow Crochet Pattern:

Teddy Bear Amigurumi:

Teddy Bear Amigurumi:

Teddy Bears Amigurumi Free Crochet Pattern:

Teddy Bear Amigurumi:

Beautiful Bear Amigurumi Free Crochet Pattern:

Bear Brothers – Crochet Pattern:
Crochet Baby Bear Sleeping On The Moon:
Me To You Bear Crochet Pattern:
Classic Teddy Bear Pattern Bertie Bear:
Bear Teddy Pattern:
Amigurumi Bear Pattern:
Blanket the Teddy Bear:
The Little Teddy Bear: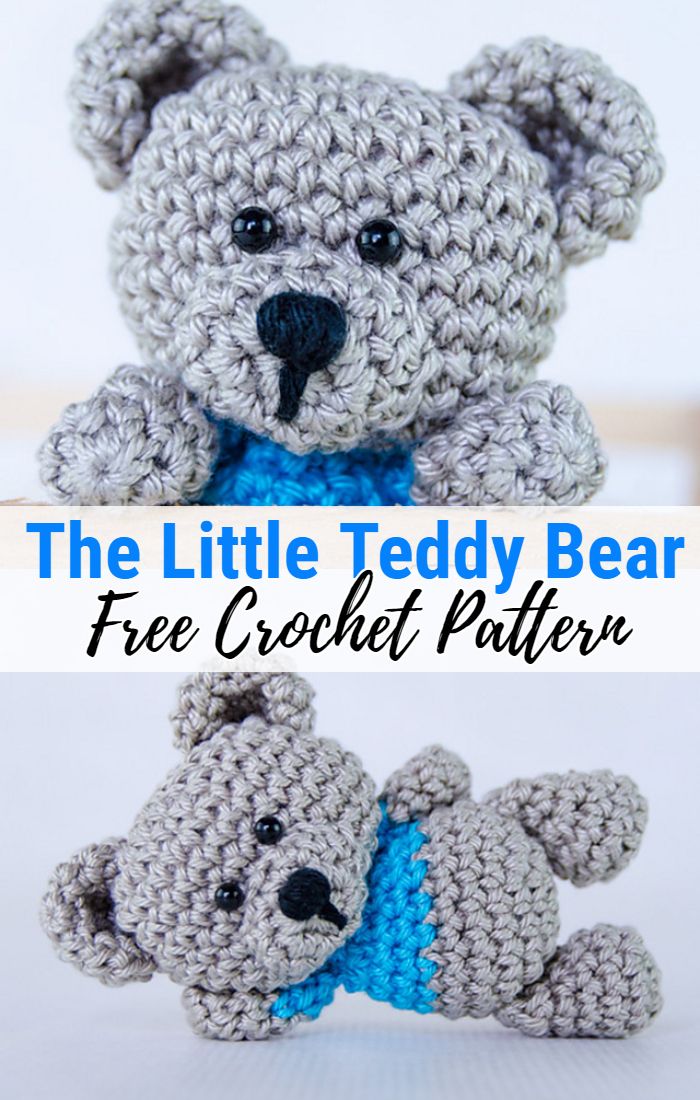 Amigurumi Polar Bear Crochet Pattern:
Amigurumi Orange Bear Crochet Pattern:
Crochet Soft Stuffed Teddy Bear:
Hand made Stuffed Teddy Bear: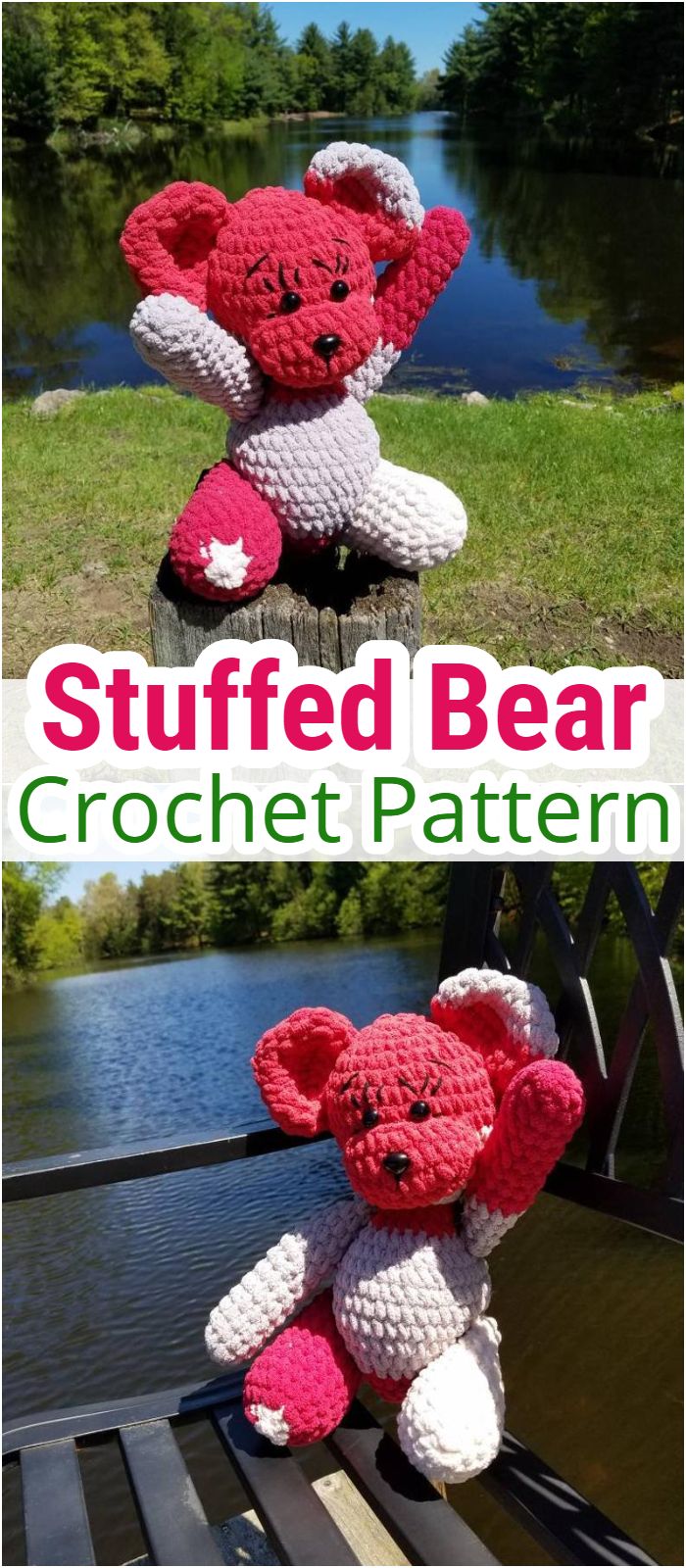 Personalized Crochet Baby Bear Toy:
White Bear Toy With Stripes Crochet Pattern:
Smugly Bear Amigurumi Crochet PATTERN:
Teddy Bear In A Dress:
Christmas Teddy Bear Crochet Pattern:
Flower Teddy Bear – Valentine's Day Special:

Mini Crochet Bear Keychain Crochet Pattern:
Pink Ribbon Keychain Crochet Pattern:
Halloween Bear Crochet Pattern: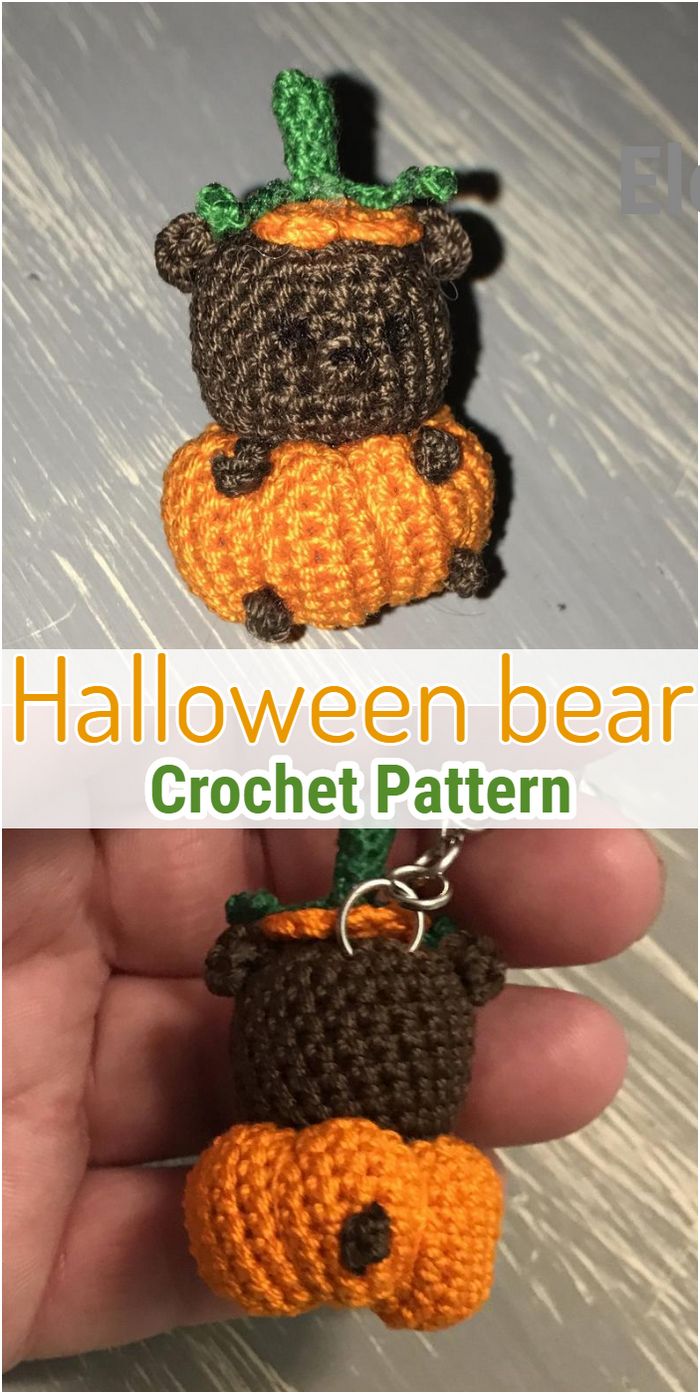 Crocheted Teddy Bear Stuffed Animal: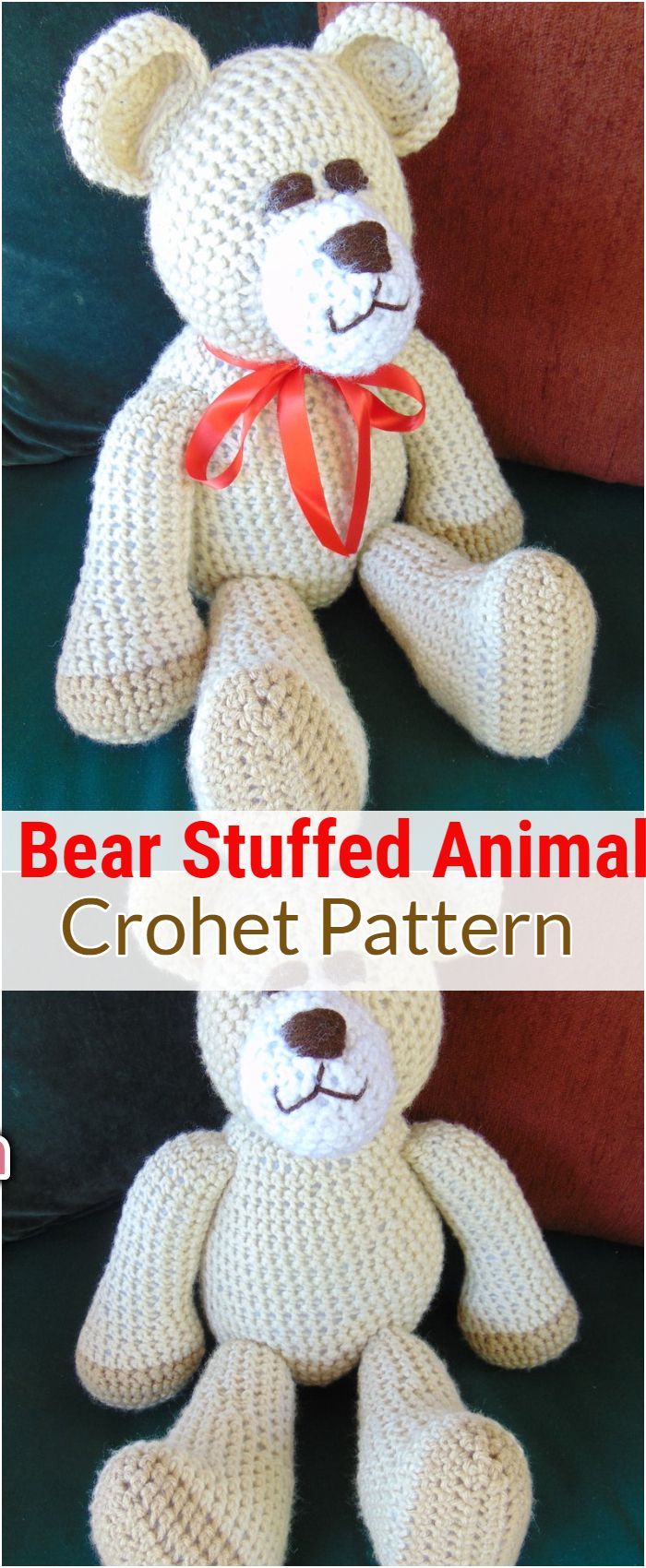 Crochet Teddy Bear Pattern:
Bear Keychain crochet pattern:
Teddy Bear Crochet Pattern Baby Gift Stuffed Toy:
Cute Crochet Bear Stuffed Animal:
Cute Crochet Bear Amigurumi:
Bear With Scarf Crochet Pattern:
Bear Amigurumi Crochet Pattern:
Bears With Bags Crochet Pattern:
Bears With Bags Crochet Pattern: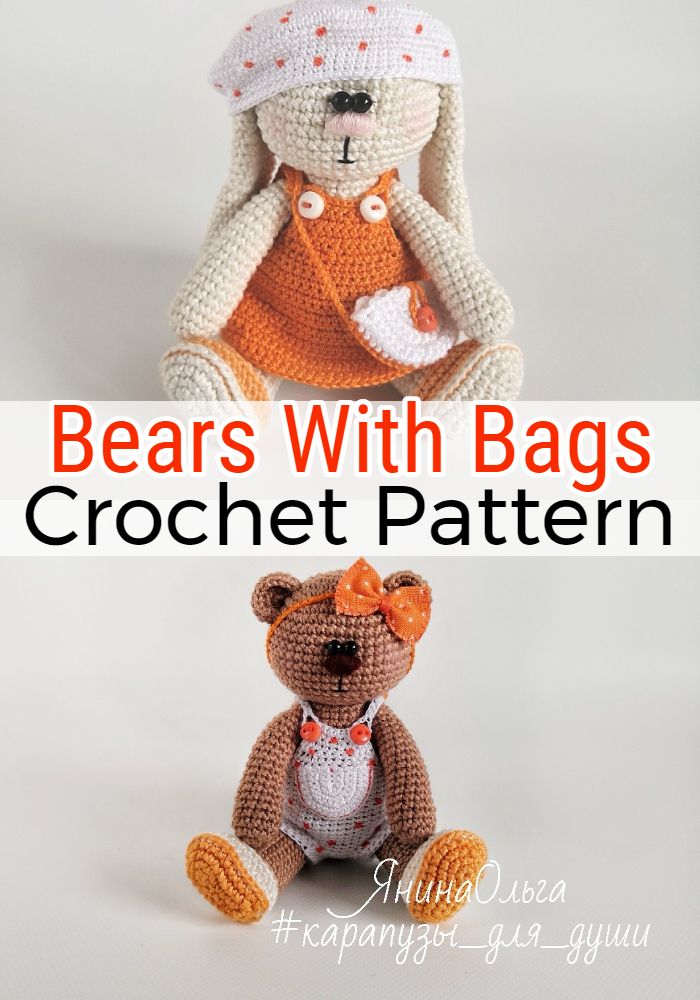 PINK Crochet Bear Toy:
Baby Shower Gift Bears:
Stuffed Bear Amigurumi :
Valentine's Teddy Bear:
Stuffed Teddy Bear Pattern:
Puffy Teddy Bear Crochet Pattern:
Crochet Bear Doll Pattern:
Bear In Dress Crochet Pattern:
Bear Amigurumi Pattern:
Millie-Rose the Teddy Bear:
Knit Toy Teddy Crochet Pattern:
Amigurumi Pattern Teddy Bear:
Teddy Bear Amigurumi Pattern:
Little Crochet Bear Amigurumi:
Crochet Bear With Bow Tie:
Polar Bear Amigurumi:
Little Crochet Bears Amigurumi:
Stuffed Bear Easy Pattern:
Teddy Bear Toy – Amigurumi Pattern:
Crochet Pattern – Berry bear:
Cuddles The Chubby Little Classic Bear:
Crochet Bear Plush Amigurumi:
Free Crochet Teddy Bear Pattern:
Free Crochet Teddy Bear Pattern:
Cute Free Crochet Teddy Bear Pattern:
Gorgeous Free Crochet Teddy Bear Pattern:
Amazing Free Crochet Teddy Bear Pattern:
Amigurumi Bear Crochet Pattern Ideas:
Amigurumi Pink Bear – Free Crochet Pattern: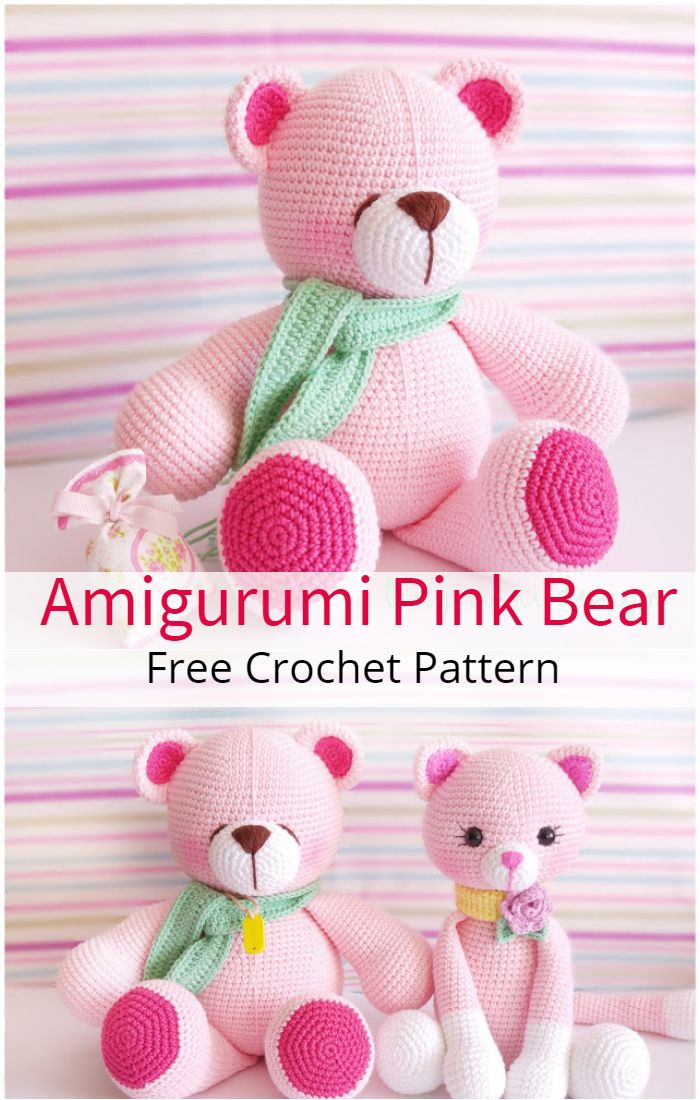 Amigurumi Crochet Teddy Bear: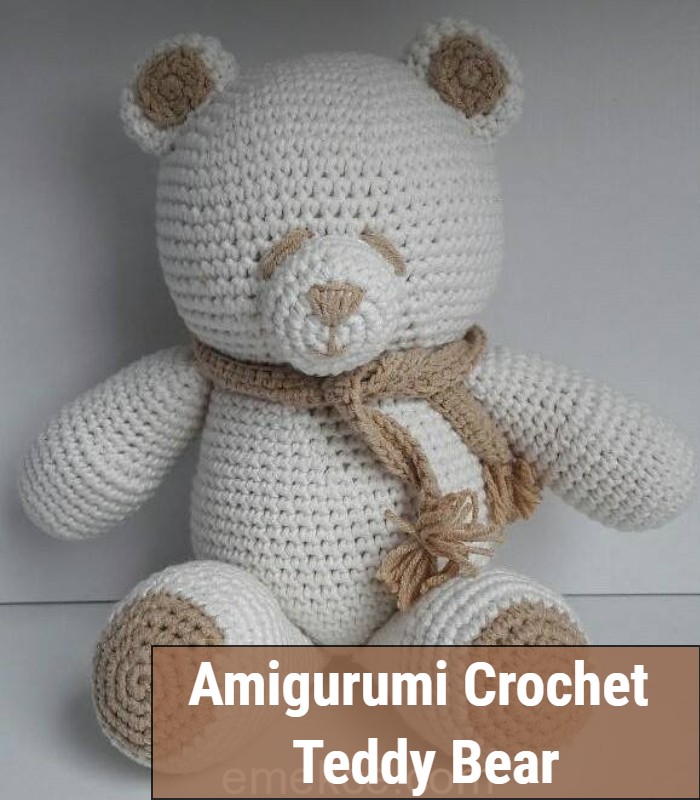 Sweet Bear Crochet Plush Pattern: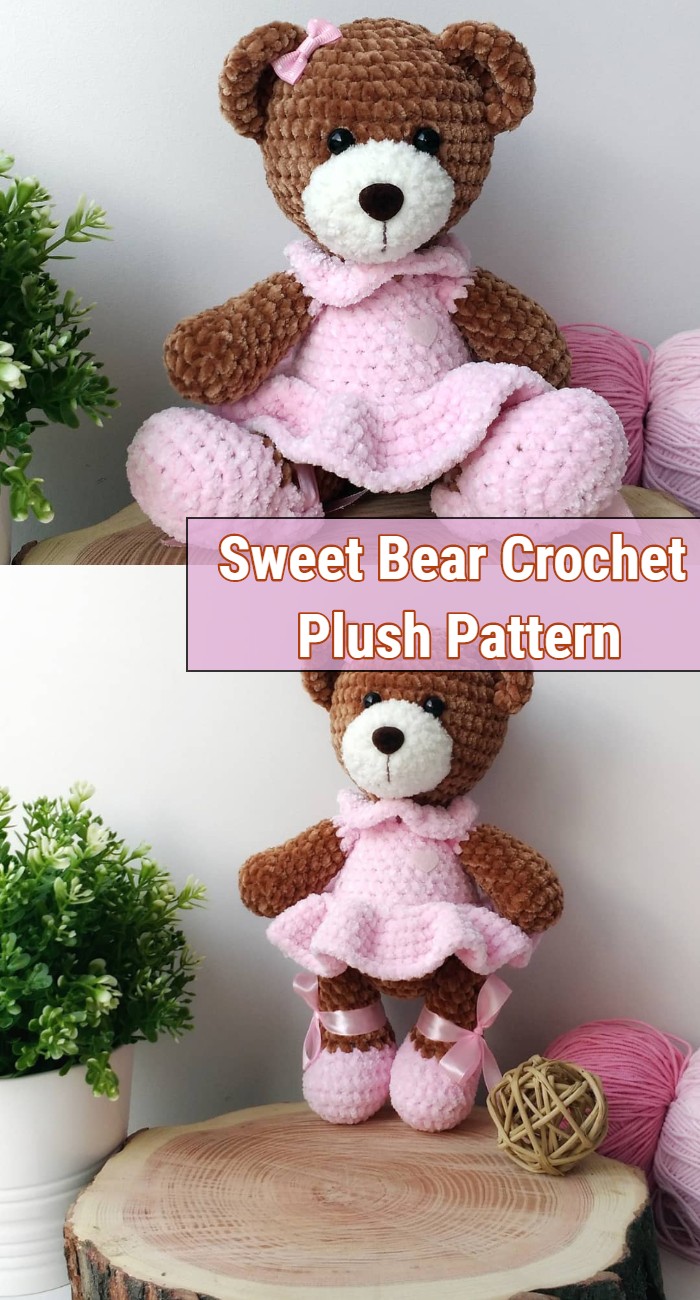 Crochet Plush Bear Free Pattern: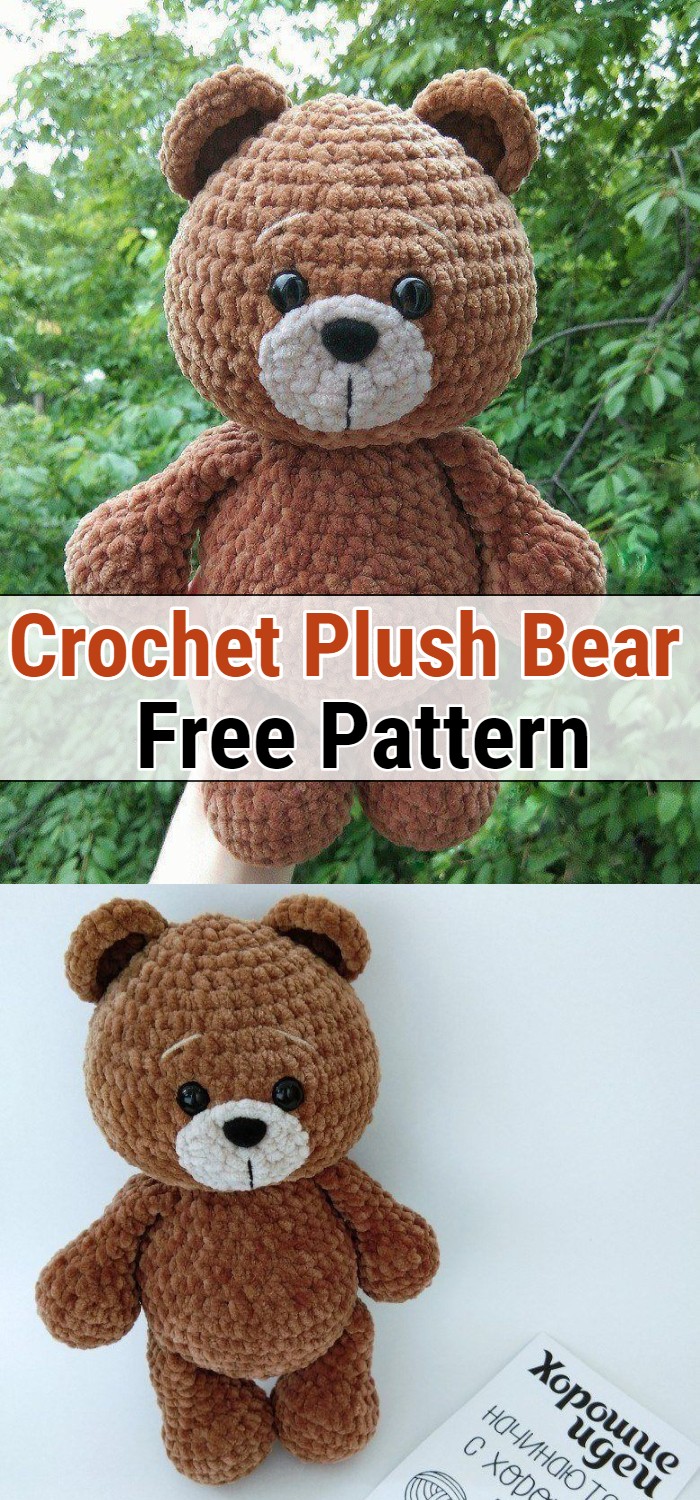 Amigurumi Teddy Bear In Pajamas:
Crochet Teddy Bear Free Pattern:
Free Crochet Bear – Free Pattern:
Free Cute Amigurumi Pattern:
Crochet Teddy Bear In Dress:
Free Amigurumi Bear Pattern:
Crochet Bear Free Pattern: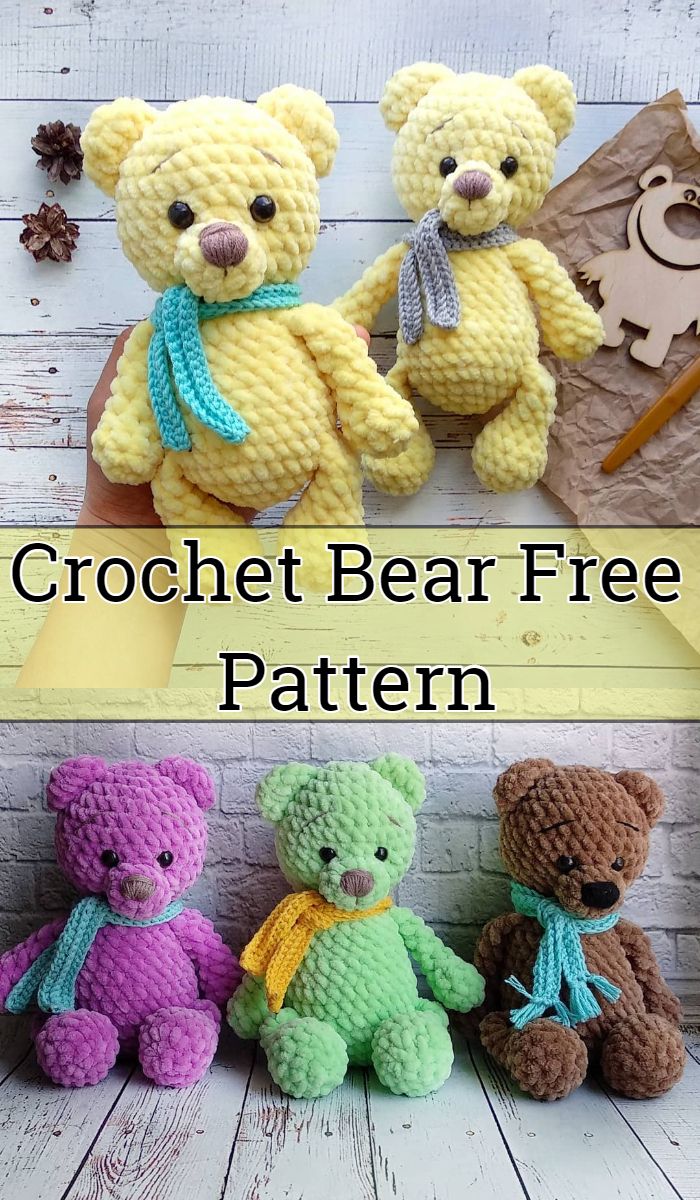 Sweet Amigurumi Bear Ideas Free Crochet Patterns: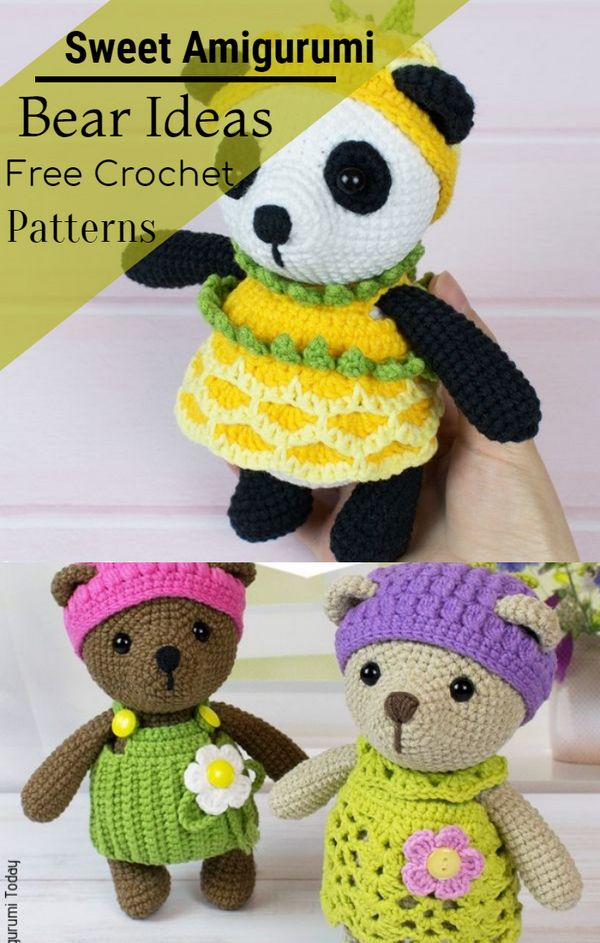 Free Crochet Bear Amigurumi Idea For Your Baby:
kunsthome.com
Teddy Bear Free Pattern:
Amigurumi Soft Bear Free Pattern:
Amigurumi Teddy Bear And Sandals Free Pattern:
Crochet Plush Teddy Bear Pattern:
Amigurumi Teddy Bear Free Pattern:
amigurum.com
Crochet Plush Bear Amigurumi:
Amigurumi Plush Teddy Bear Free Pattern:
amigurum.com/
Plush Bear Amigurumi Free Pattern:
Amigurumi Teddy Bear Pattern:
amigurumiforum.com
New and Trend Amigurumi Bear Crochet Pattern:
.amigurumiforum.com
New and Trend Amigurumi Bear Crochet Pattern Idea:
.amigurumiforum.com
New and Trend Amigurumi Bear Crochet Pattern Idea:
.amigurumiforum.com
New and Trend Amigurumi Bear Crochet Pattern:
.amigurumiforum.com
Boco Bear Amigurumi Crochet Pattern:
Free Easy Crochet Bear Pattern:
Free Crochet Buttercup Bear:
yellowpinkandsparkly.blogspot.com
Dawson The Teddy Bear:
Cuddle Me Bear Amigurumi Pattern:
Sleepy Bear Crochet Pattern:
Amigurumi Raspberry Bear Free Crochet Pattern:
Amigurumi Bear In Pullover Free Crochet Pattern:
Cake Bear Amigurumi Pattern:
Free Crochet Animal Patterns Amigurumi Bunny And Bear:
Honey Teddy Bears In Love Free Crochet Pattern:
Baby Bear Lovey Free Crochet Pattern: