There is not any cozier and more comfortable crochet accessory for snuggling under that than a crochet blanket pattern. Some people think that crochet blanket patterns are quite a difficult and intimidating task which is not true. Because there are a lot of easy crochet blanket patterns that can be worked up quickly and can be finished within a few days. Plus, crochet a blanket is a perfect way to learn advanced stitches and do practice on them and enhance your crochet skills.
You can find baby crochet blanket patterns, afghan patterns, chevron blanket patterns and crochet blanket in many different and amazing designs, styles, color combinations, and stitch textures. Once you learn how to crochet then you will be able to crochet a couple of blankets again and again. From square to a rectangle and round to many other fun shapes, crochet blanket patterns can be made with your crochet needles.
Cozy And Interesting Crochet Blanket Patterns:
Plus, they also work great as a baby shower gift idea or a stunning house warming gift too. Find here your most favorite crochet blankets that fit your style and choice. Whether you are seeking a quick bulky throw or a fine thread crochet bedspread, a colorful baby blanket or a solid bed blanket, all are sure to find here.
You Can See Also:
Free Crochet Chunky Sampler Blanket Pattern:
Free Crochet Heart Baby Blanket Pattern:
Free Crochet Antlers Square Blanket Pattern:
Free Crochet Geometric Square Blanket Pattern:
Free Crochet Triangle Puffs Blanket Pattern:
Free Crochet Velvet Stripes Blanket Pattern:
Free Crochet Improv Clouds Blanket Pattern:
Crochet Bright And Cuddly Blanket Pattern:
Crochet Cullen's Baby Blanket Pattern:
Crochet Daydreamer Diagonal Blanket Pattern:
Crochet Rickrack Rainbow Baby Blanket Pattern:
Crochet Doily Baby Blanket Pattern:
Crochet Rag Quilt Style Baby Blanket Pattern:
Crochet Crescent Moon Blanket Pattern:
Crochet Baby Monet Blanket Pattern:
Crochet Let's Cuddle Baby Blanket Pattern:
Crochet Team Colors Blanket Pattern:
Crochet Square Blanket Pattern:
Crochet Baby Blanket Pattern:
Crochet Sampler Autumn Blanket Pattern:
Crochet Woodland Inspired Blanket Pattern:
Crochet Chevron Blanket Pattern:
Crochet Buffalo Babes Blanket Pattern:
Crochet Field Of Dreams Blanket Pattern:
Crochet Granny Stitch Blanket Pattern:
Crochet Block Afghan Blanket Pattern:
Crochet Four-patch Blanket Pattern:
Crochet Granny Squares Blanket Pattern:
Crochet Nya Mosaic Blanket Pattern:
Crochet Simply Striped Blanket Pattern:
Crochet Sun Blanket Pattern:
Crochet Stitch Blanket Pattern:
Crochet Christmas Blanket Pattern:
Crochet Trellis Blanket Pattern:
Crochet Squares Throw Blanket Pattern:
Crochet Granny Square Blanket Pattern:
Crochet Hibernate Blanket Pattern:

yarnspirations
Football Lover's Crochet Throw:
Nordic Stripes Crochet Blanket:
Buffalo Plaid Crochet Stadium Blanket:
Easy Crochet Throw Blanket Free Crochet Pattern:
Fall Pumpkin Blanket Crochet Pattern:
Banksia Baby Blanket Crochet Pattern:
Crochet Pattern Modern Rainbow Gypsy Afghan:
Crochet Blanket Pattern:
Turtle Bay Crochet Pattern:
An Easy Granny Stripe Crochet Afghan Pattern:
Crochet Pattern For Flower Throw Blanket:
Crochet Pattern Colorful Boho Throw Blanket:
Crochet Pattern Baby Blanket:
Bunny Parade Blanket Crochet pattern:
Zig Zag Crochet Blanket Pattern:
Fiesta Crochet Blanket Pattern: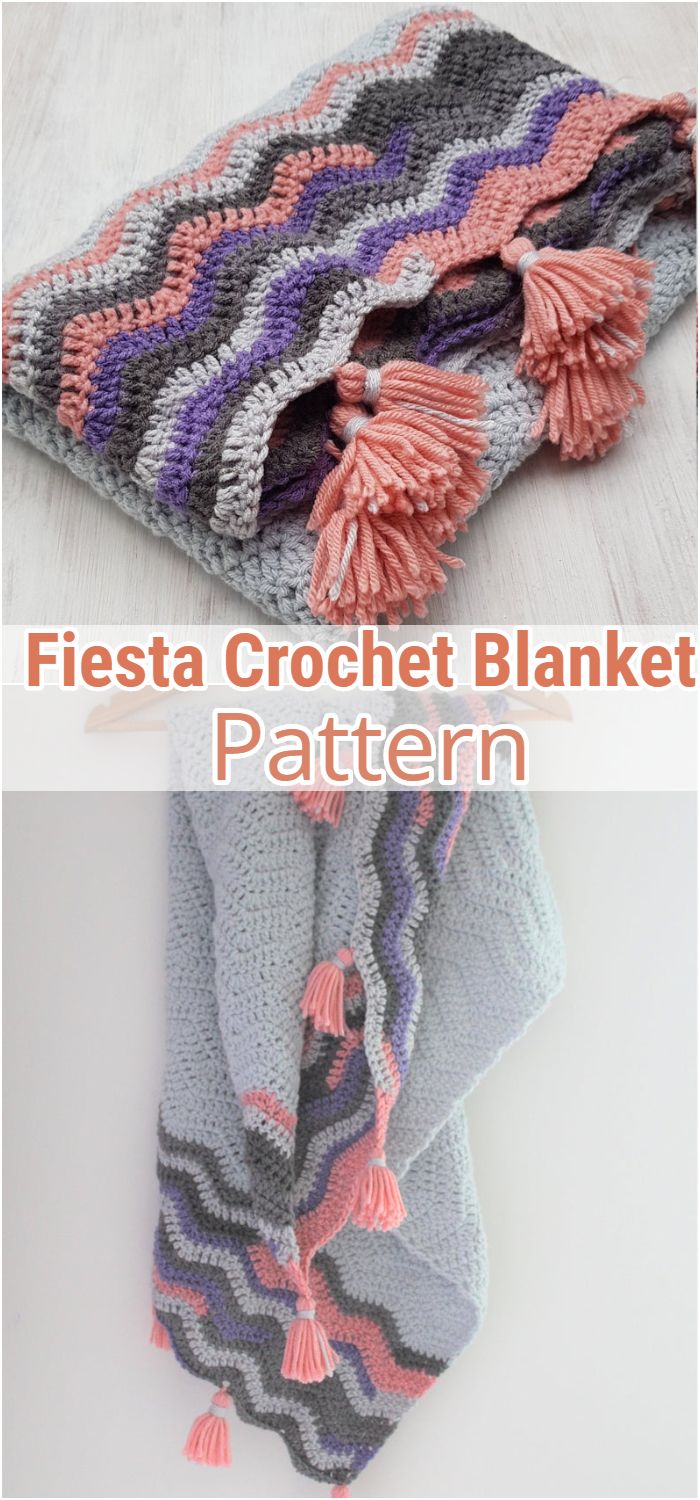 Granny Square Crochet Blanket:
Hooded Bliss Blanket Crochet Pattern:
Easy Crochet Blanket Pattern:
Crochet Throw Blanket: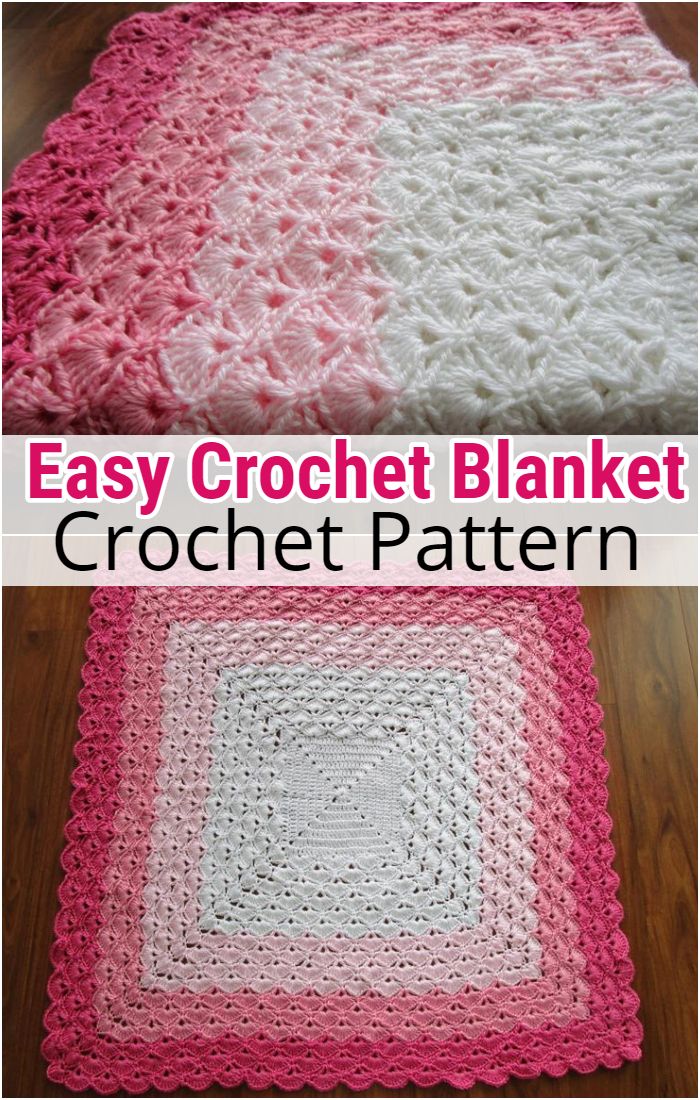 Crochet Velvet Beginner Blanket:
Ombre Textured Blanket:
Arielle's Square – Baby Blanket:
Melon Shake Baby Blanket:
Rainbow Blanket Crochet Pattern:
Very Vintage Throw Corner to Corner Crochet Pattern:
Orbi Simplicity Blanket Crochet Pattern:
Crochet Pattern Mosaic Baby / Toddler Blanket / Throw "Cosy Pink":
Zig Zag Star Crochet Blanket Pattern:
Plum Block Baby Blanket:
Crochet Baby Blanket Pattern: