Crochet blanket patterns can be found in so many different styles, designs, and sizes. You can find them in versatile and amazing patterns, from baby blankets too big afghan patterns they are made up in superb stitch patterns and in different yarn weight. But the gained purpose from all the crochet blanket patterns is the same, warmness and coziness and that is the thing that makes all the crochet blanket patterns popular and most demanding project in the world of crocheting.
So, here have come up with some amazing and interesting free crochet blanket patterns that will blow your mind and catch your eyes. Most of the crochet blanket patterns are worked in rows and some in joined crochet motifs. While some crocheted blankets have rectangular shapes, round shapes, square shapes and even you can find them in so many fun shapes.
And when it comes to the color combination of crochet blankets then there is not any limit to use colors to create your own crochet blanket from a single solid color to so many interesting hues. This amazing list of crochet blanket patterns has a range variety of styles, designs and color combinations. In short, there is something so everyone from beginner and newcomer to experts because these crochet blanket patterns have a quality to crochet with an easy and beginner-friendly level!
You Can Also See:
Crochet Colorful Bear Blanket Pattern:
Crochet Polar Bear Blanket Pattern:
Crochet Lovely Bear Blanket Pattern:
Crochet Hooded Bear Blanket Pattern:
Crochet Sock Monkey Blanket Pattern:
Crochet Teddy Bear Granny Square Blanket Pattern:
Little Tree Crochet Blanket Pattern:
so here is little tree blanket for you and your family. little tree blanket is full of color and happiness. in it's we used cotton and acrylic. you would be very lucky if you have it. its shape is hexagon by which it is very easy for using and comfortable for using. you can also use it for decoration pieces in your great home. it is the perfect match for any decorations
Granite Crochet Blanket Pattern:
Battenberg Crochet Blanket Pattern:
Sofa Crochet Blanket Pattern: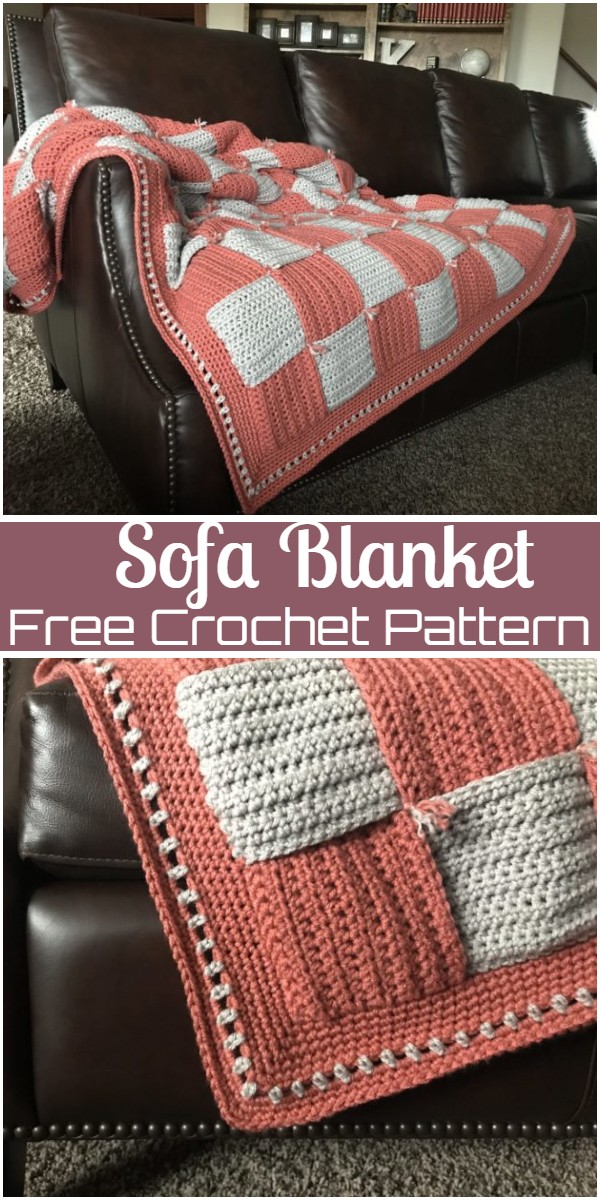 Charlotte Crochet Blanket Pattern:
Stripe Afghan Crochet Blanket Pattern: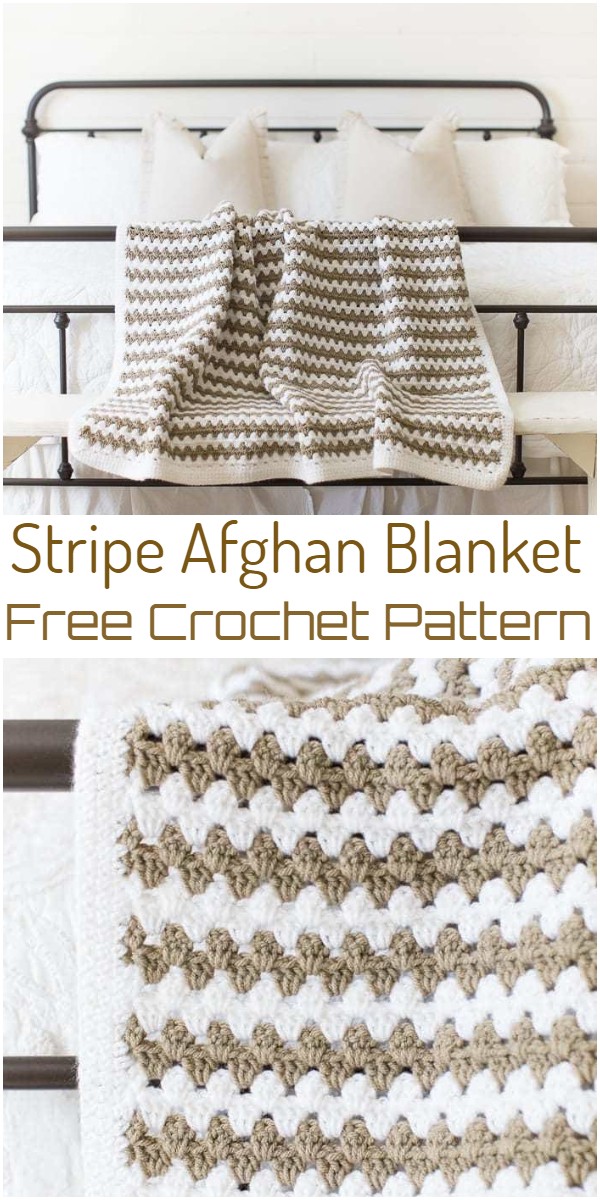 Crochet Garden Baby Blanket Pattern:
Crochet Beach Stripes Blanket Pattern:
Ribbed Rectangle Crochet Blanket Pattern:
American Flag Crochet Blanket Pattern: