Are you looking for some new but cheap ways to refresh your wardrobe with new wearing accessories as well as to beautify your home without spending a lot of money? If yes then here we present some easy DIY projects and ideas that will give you the inspiration to make things with your own hands by using your own crafty skills.
DIY projects are always so much fun to males and prove really inexpensive even you can transform your old and useless things into a beautiful household or wearing accessories. And the best part is that all of us have so many unused items living around in hour surroundings or in our home too, so it becomes easier to make DIY projects and find items for them.
Awesome and Easy DIY Projects:
So, don't throw those items outside f your home instead of that bring them in use to beautify your home as well as your accessories too. With just a little addition of your imaginations and little items, you can make wonderful and mind-blowing easy DIY projects that will your best friend for a long time and you would be able to gain appreciations just by showing them off to your family and friends!
You Can Also See:
Make a Circle Tote Bag:
DIY No-sew Fruity Fold over Pouch: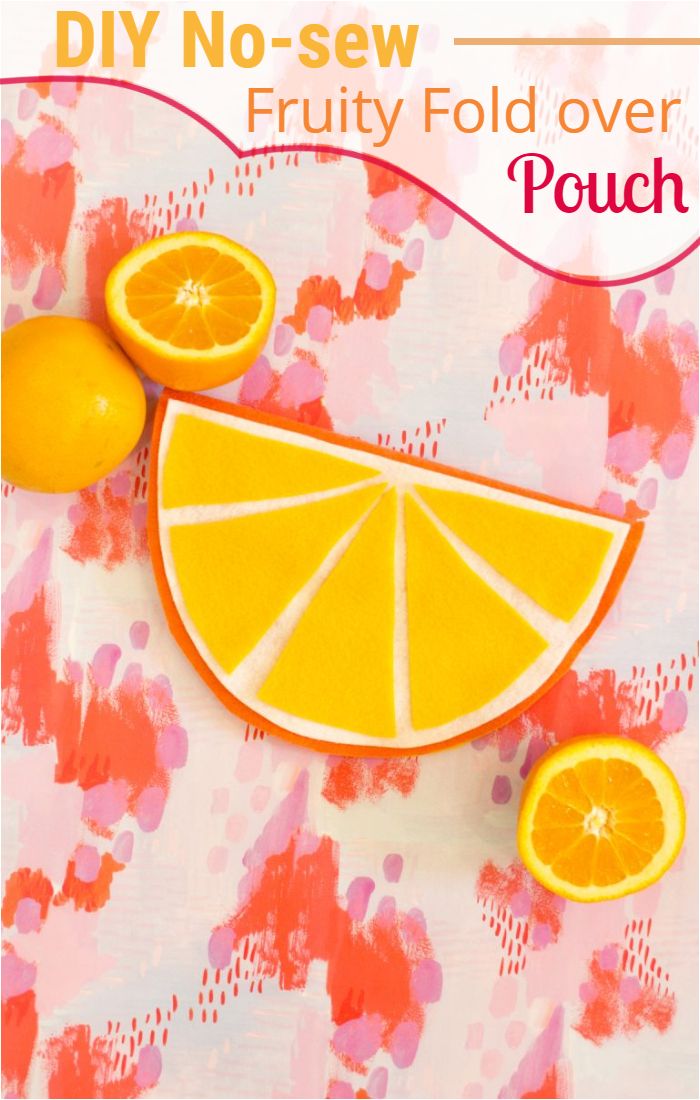 DIY Removable Tassel Pom Pom Shoe Charms:
DIY Pom Pom Holly Berry Napkin Rings:
DIY Earring Display Mother's Day Gift:
Build A Raised Paneled Wall:
Citrus Fruit Serving Trays:
Paper Chinese Money Plant DIY:
DIY Paper Squash Vine:
DIY Faux Drawer Console Table: