Find here many crochet patterns for spring to beautify your home and surroundings. Spring does not mean that you stop crocheting and throw back your crochet hooks. But also, it gives you the chance to beautify the place and your personality too with the art of crocheting. Which means you can crochet a lot of fun and amazing crochet patterns for spring from home décor to wearing accessories. Spring also gives you the opportunity to use bright, pastel and fresh colors that really make your spaces beautiful and stunning. Plus, these colors also leave a positive effect on the people you have around you.
Crochet Patterns For Spring -All Free Patterns:
And when you decorate your home with fresh handmade crochet pieces then they a homey yet professional touch to your home that becomes the reason to attract everyone's attention. This list with 10 superb crochet patterns for spring will really prove so easy and quick to make. This will prove really beneficial for experts but also for beginners too. Because there are many spring projects that are beginner-friendly. With the flowery home decor items, you can even wear crochet dresses with fresh flower art when the flowers start to bloom outside.
Especially if you already picked up the crochet skills then you can select any one of the patterns from this list which you like to crochet. Spring also brings many beautiful and vibrant elements with it, so you can crochet coasters, dishcloths, and many other accessories in vibrant colors. As it's also the season of beautiful and fun holidays such as Easter and Mother's Day so you have also option to create crochet patterns by keeping in mind these events. So, let's start to scroll down and watch this lovely list and draw some inspirations. I hope all of these patterns are going to make you crazy. Take a look at the following list and have so much fun!
Pring Chick Hat Free Crochet Pattern: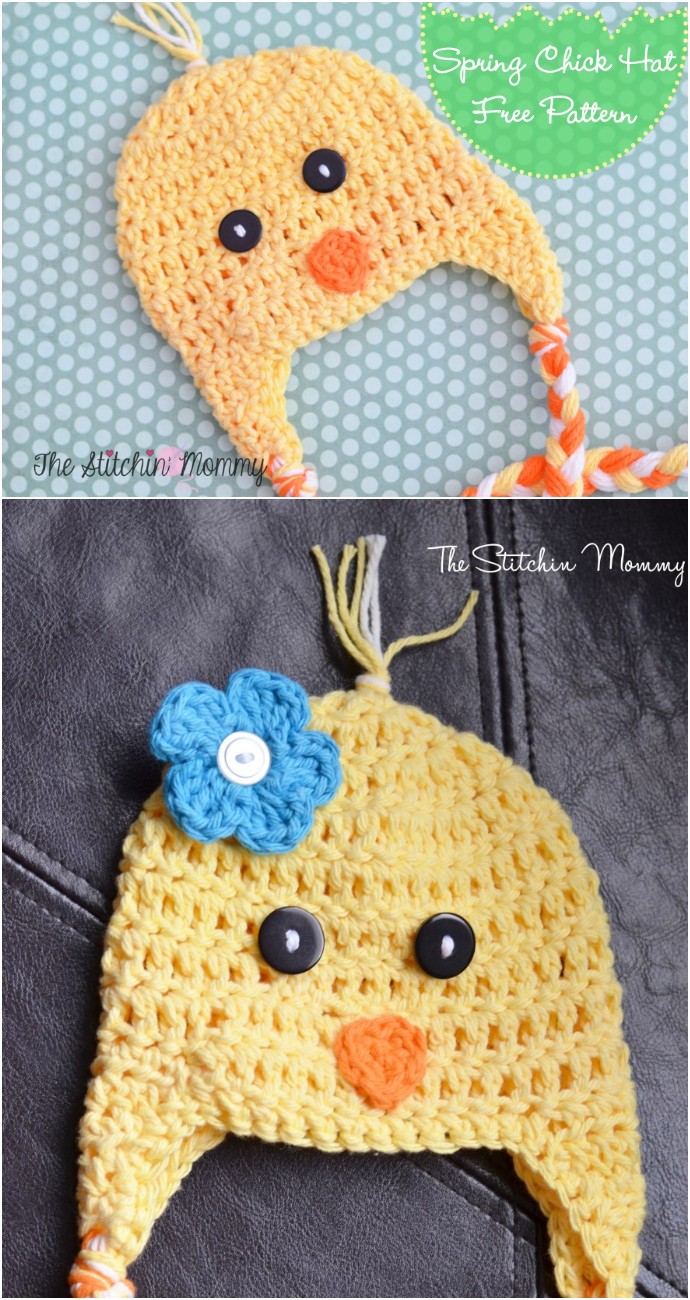 Free Crochet Pattern Spring Wreath:
Adult Spring Or Easter Hat Shell Stitch Cotton Hat:
Free Crochet Rose Of Spring:
Splash Of Spring Free Crochet Cowl:

Spring Easter Basket Crochet Pattern:
Free Crochet Pattern Spring Blossoms: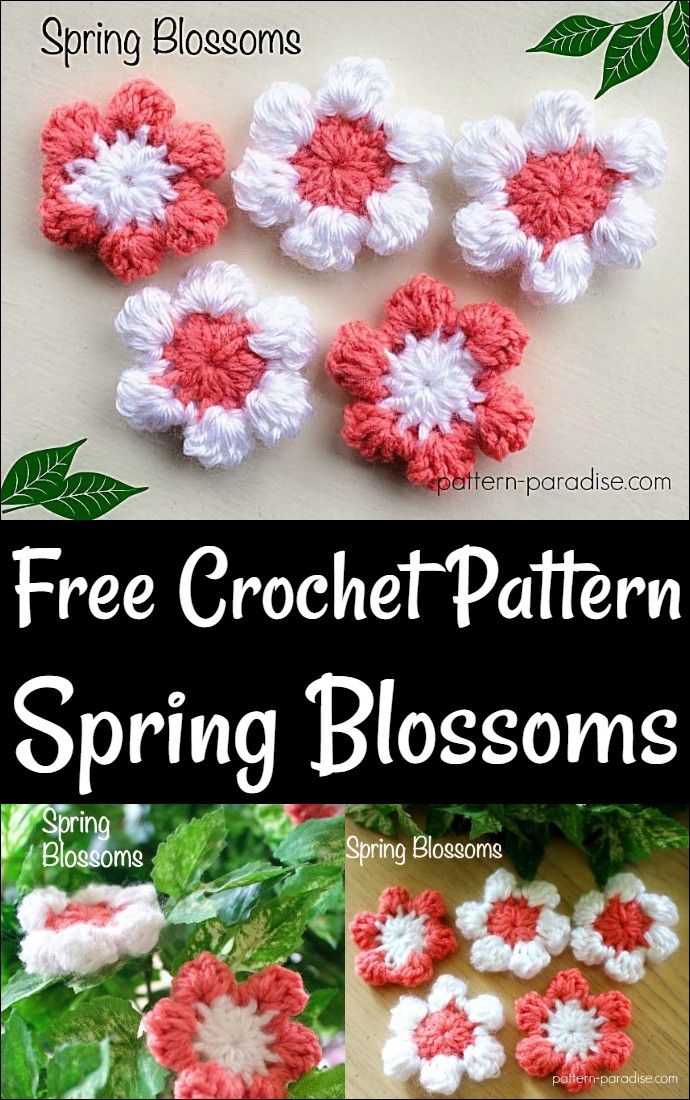 Gemstone Lace Toddler Dress Crochet Pattern:
Free Crochet Tulip Coin Purse Pattern:
Floral Fringe Bag Free Crochet & Sewing Pattern: