You will really love all of these free crochet owl patterns that are a very hot trend these days. They are everywhere nowadays and we can see them almost everywhere all around us in the shape of hats, coasters, baby bibs, key chains crochet amigurumi and a lot of more fun shapes. It was an old trend but it is back again with a lot of more fun changes which crocheters and crafters are made in them.  And seems that will stay for a long time now. The sleepy eyes and cool face features make it more adorable and fascinating. That's why we have rounded up a very interesting and cool list of free crochet owl patterns for your inspiration.
Free Crochet Owl Patterns:
These owl patterns will surely change your mind and make them your favorite bird animal. Now you will be able to take your own owl with you whenever you want to go out and take him with you. You can not only crochet them for your own but also they will work great as gifts for your beloved ones. You can also add them to your home décor or just crochet them for fun, everything will be perfect. Here you will find free crochet owl patterns from home décor to free crochet amigurumi patterns, and crochet owl hat pattern to interesting free crochet purse patterns. In short here is something special for everyone that will surely become their favorite one's projects and patterns.
You Can Also See:
So, check out this incredible and gorgeous list that is shown below and draw some inspirations. I hope they will really amaze you and you will find them so much lovely. Plus there are links with each pattern where you can click and can go directly to the original pattern. Those links will provide you with complete guidance and stitch pattern and method about that project. So, guys without wasting your time move ahead and scroll down this mind-blowing list. Have so much fun!
Free Crochet Owl Be Warm Hat:
Owl Free Crochet Baskets:
Free Crochet Screech Owl Applique:
Fantastic Owl Potholder For Your Kitchen:
Easy Free Crochet Owl:
bunnymummy-jacquie.blogspot.com
Baby Owl Free Pattern:
Owl Amigurumi Mr. Murasaki:
Large Free Crochet Barn Owl Pattern: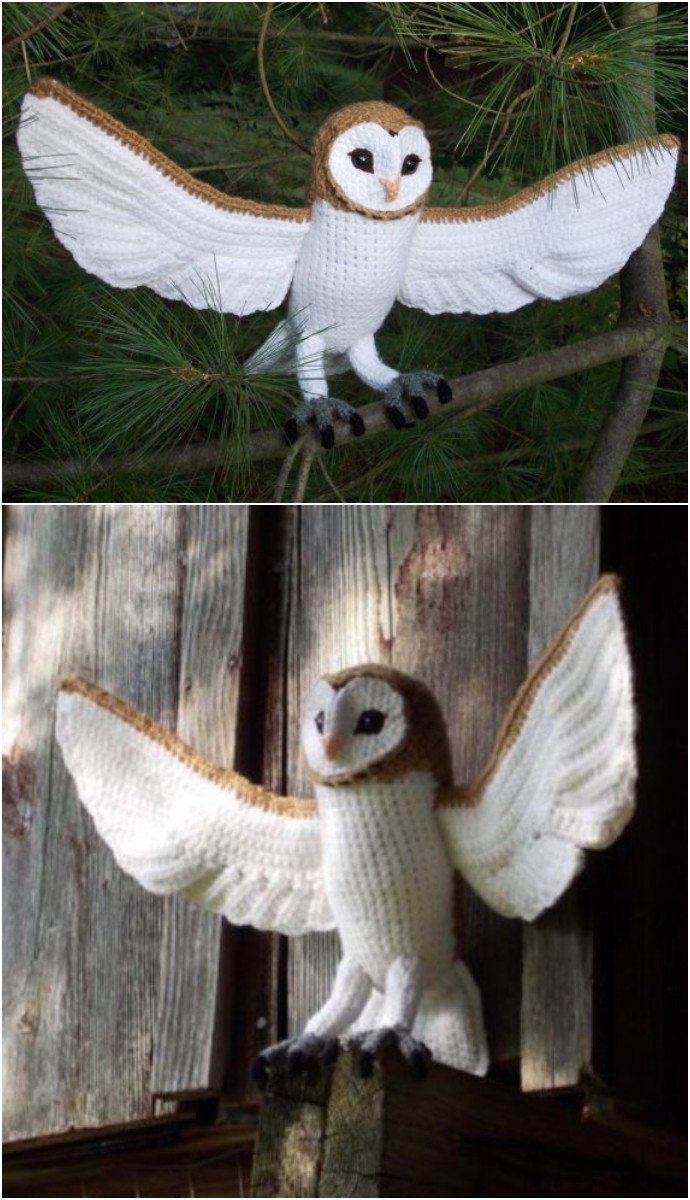 New Pattern Crochet Owl Coasters:
Free Crochet Owl Purse Pattern: