Crochet heart patterns are always popular and the first choice of lovers, especially on the valentine's day. The crocheters lovers and crafters really like crochet heart patterns in versatile designs and shapes such as in motifs, pillows, hats, coasters, in the shape of buntings and in many other interesting ways. Crochet hearts also dress up your blankets and other wearing accessories too. You can simply crochet motifs and gift them to your beloved ones and to any other person who has a very special place in your life.
Crochet Heart Patterns – Free Cute Crochet Patterns:
And the most important and amazing thing is that they are really easy and quick to work up especially if you crochet heart motifs. Of course, it not 14th of February but still we are going to share with you some amazing and fabulous free crochet heart patterns that will not only make your 14th February amazing but also make your home gorgeous and a symbol of love all the year around. So, pick up your hooks and take the first step to crochet heart patterns without any seasonal restrictions and limitations.
You Can Also See:
There is also not any limitation of color combination, you can choose any color of your own choice. But as the pink and red color is the symbol of valentine's day so don't forget to use both of these two colors while you crochet heart pattern for 14th of February. This list will provide you all the basic and essential information to improve your crochet skills and to be able to crochet heart patterns in a wide variety of designs and styles.
From home décor to crochet accessories, there will be everything for everyone. So, don't skip this post for any excuse. Because if you do this you really miss something fun and amazing. Please scroll down and draw some inspirations. These will really force you to fall in love with them. Have fun and keep enjoying!
Perfect Free Crochet Heart:
Crochet Heart Pouch Free Crochet Pattern:
Hearts In 3 Sizes Free Crochet Patterns:
Free Crochet Valentine's Day Heart Snail:
Free Crochet Heart Pouch Pattern:
Valentine's Day Crochet Heart Treat Bag:
Crochet Colorful Valentine's Day Hearts:
Sparkly Heart Lollipop Necklace: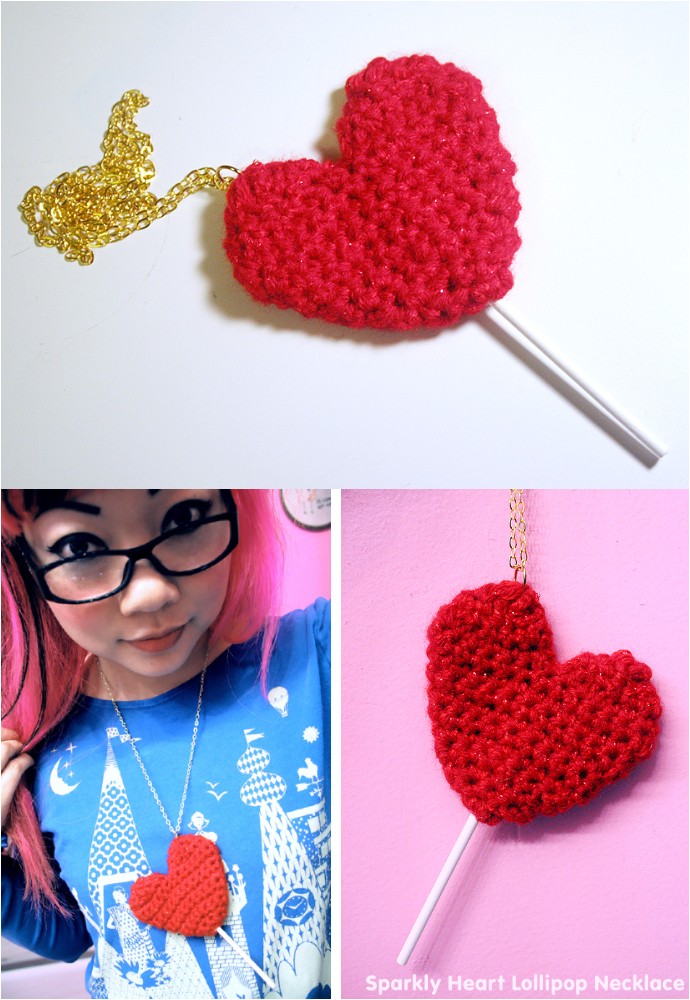 DIY Crochet Heart Headband: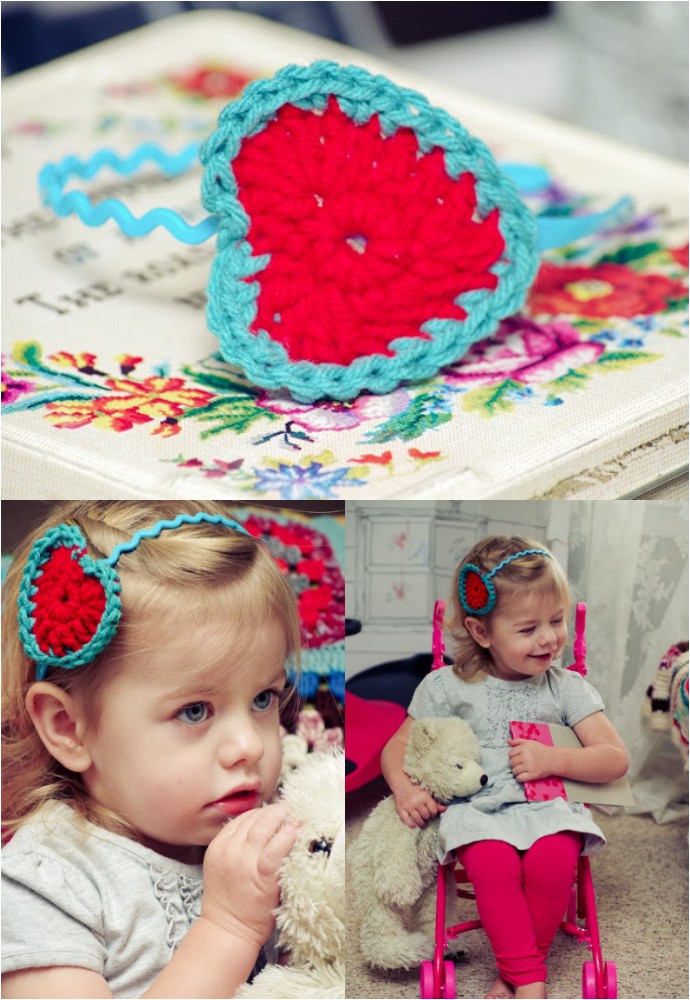 Free Crochet Pattern Candy Hearts Cup Cozy: