If you are looking to embellish your home or accessories to make them spring-ready, these easy free crochet flower patterns will be perfect. You will find the perfect easy crochet flower-free patterns to decorate your hats, hair bands, flower pots, or beautify your whole world. All of these patterns are totally free, and all of these are so easy to crochet. Crochet flower patterns are always better than real flowers because real flowers lose their beauty after some time, while the free crochet flower patterns look fresh for a long time. Infect sometimes they live long for years. The other best thing about these easy free crochet patterns is that you can make many within an hour. And you will have to need very few amounts of yarn to crochet flower patterns.
Easy Crochet Flower Patterns:
Plus, it is also a perfect way to learn basic and advanced stitches, and it would not say wrong that nothing can be better crochet project than easy crochet flower patterns for beginners. So, grab your all leftover yarns from different crochet projects and get started to create easy crochet flower patterns. And if you want some inspirational ideas, then don't go anywhere because this list is filled with all interesting and gorgeous inspiration flower patterns for you. For further details and information, links have been shown below with each pattern to click and get the complete tutorial and stitch pattern.
So, guys, scroll down and check out this fabulous list where fascinating ideas are waiting for you. Plus, this list will not be beneficial for beginners, but also, here is a great chance to learn unique stitches for experts. In short, here is something for everyone. So, guys, move ahead and take a look at the following list without wasting your time. Have a lot of fun!
You Can Also See:
Use caron yarn to make a cozy and beautiful Free Crochet Flower Throw Pattern for your home. The decorative pieces of flower motifs in this pattern make it more adorable and attractive. Moreover, the yarn uses in this pattern brings a warmness to your home.
Make some useful and attractive accessories for your kitchen using this Free Crochet Bernat Pretty Flowers Tea Towels Pattern. This crochet tea towels pattern adds functionality and charm to your kitchen. You can make this adorable flower pattern by using the charming shades of Bernat handicrafter cotton yarn.
Add some decor to your home with this Free Crochet Flower Power Rug Pattern. This crochet flower rug pattern is the perfect pick to enhance the decoration and look of your home. Use the handicrafter cotton yarn to make this crochet rug pattern that is best for this creation. The different shades of yarn make this rug more stylish and decorative.
Free Crochet Flower Patterns
If you plan to make a blanket for your baby, don't go for a traditional blanket; try this Free Crochet Flower Puffs Baby Blanket Pattern. This crochet blanket pattern keeps your baby warm and cozy and also gives a charming look. The flower puffs use on this blanket enhance the style and beauty of this pattern.
Utilize the Bernat maker home dec yarn to make a decorative and useful Free Crochet Textured Flower Pillow Pattern. This crochet pillow pattern will give you an adorable, durable accessory for your home. You can work this pattern by creating a flower motif in the center and ending with the square motif that looks attractive and stylish.
Free Crochet Snippets & Scraps Series Flower Facial Rounds Pattern
Free Crochet 6 Petals Flower Pattern
Crochet Summer Bouquet Flower Pattern
Crochet Summer Haze Flower Doily Pattern
Free Crochet Flower Motif Slouchy Hat Pattern
Free Crochet Flower Power Afghan Pattern
Free Crochet Flower Mandala Pattern
Lacy Flower Coaster Crochet Pattern
Free Crochet Flower Applique Pattern
Crochet Flower Face Scrubby Pattern
Free Crochet Flower Valley Shawl Pattern
Crochet Spoke Flower Blanket Pattern
Crochet Flower Power Square Pattern
Free Crochet Flower Star Snowflake Pattern
Free Crochet Groovy Flower Scrubby Pattern
Quick Free Crochet Textured Boho Flower Pattern
Free Crochet Flower Meadow Throw Pattern
Easy To Make Free Crochet Expanding Flower Blanket Pattern
Free Crochet Flower Pattern:
Irish Free Crochet Flower:
Quick And Easy Autumn Berry Crochet Flower:
Free Crochet Sunflower:
Free Crochet Flowers Pattern:
Rosy Free Crochet Pattern: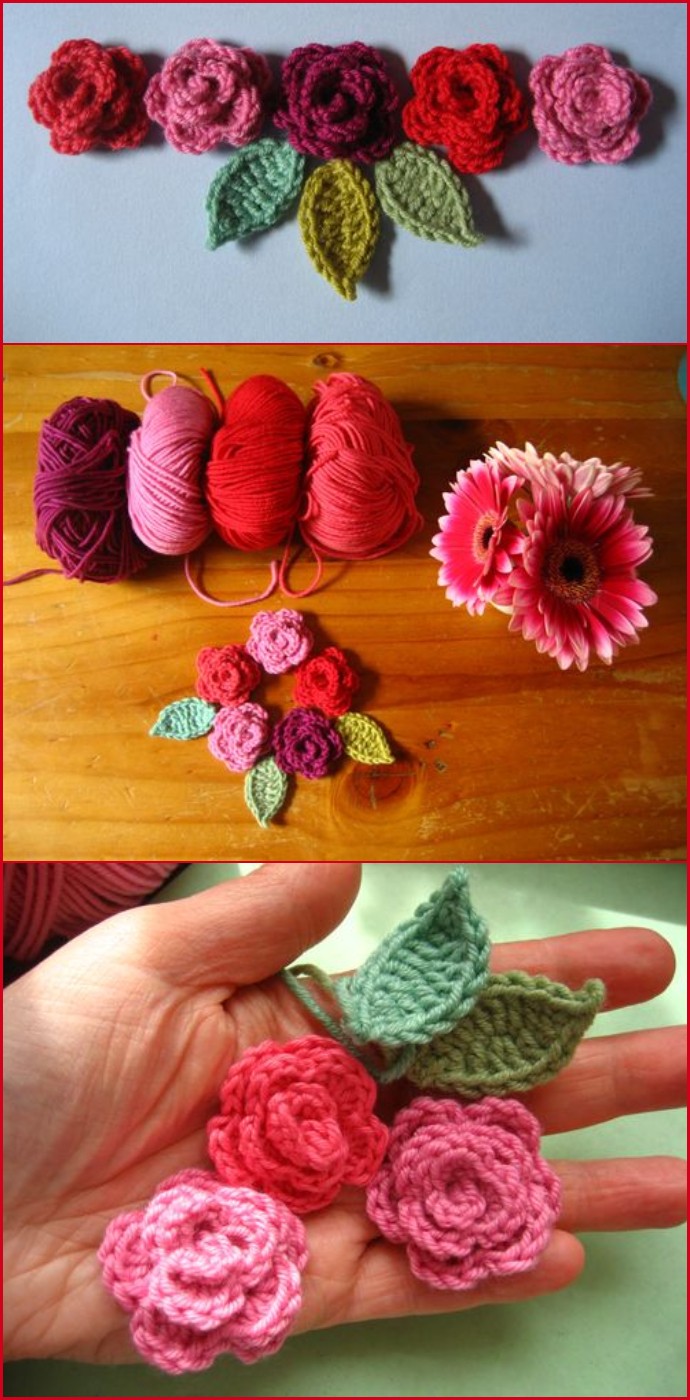 Simple Daisy Free Crochet Pattern:
Easy Crochet Flower Pattern:
Blooming Crochet Flowers And Leaves Free Crochet Pattern:
Simple Free Crochet Flower: