There are a lot of tiny but important things that we have to carry with whenever we go out. Or whenever we go out for shopping then we definitely have to carry bags to put all things and items in them.  Infect we can say that bags are really important to carry your essentials and groceries. If you are a crochet crafter then you can create a lot of amazing and useful things by using your crochet hooks and crochet skills such as crochet bag patterns. Crochet bag patterns can be as small as large according to your choice. Crochet bag patterns are one of the biggest fashion statement that you can make your own hands and without a lot of effort.
Bag and purses display a wide variety of things about your personality, like what you like to do, what kind of things you like or dislike. So, when you go out to buy a new purse or bag, then you very often find all the varieties that you want in your purse or bag and if you found those varieties by chance the rate and cost of that purse or bag let you forced to leave that bag there. In short, it becomes really difficult to find the perfect one. So crochet bag or purse cannot be only inexpensive but also you can crochet them according to your own desires and taste. Infect you can crochet a lot of bag patterns by matching them to your dresses or outfits.
You Can Also See:
So, here are some of the best and according to your own choice free crochet bag patterns that will really surprise you. All of these crochet bag patterns will really beautiful and gorgeous that you can make with your own hands. So, please check out this list to draw some inspirations. I hope you will find all of them really surprisingly amazing. Plus you will find these patterns contained on links where you can click and get the complete tutorial and instructions about that pattern. So, move ahead and find your favorite one. Have fun!
Free Crochet Pattern X Stitch Challenge Market Bag:
Free Crochet Pattern Celtic Bottle Bag:
Free Crochet Pattern Cozy Messenger Bag:
Free Crochet Boardwalk Bag:
Free Crochet Bag Pattern For Beginners: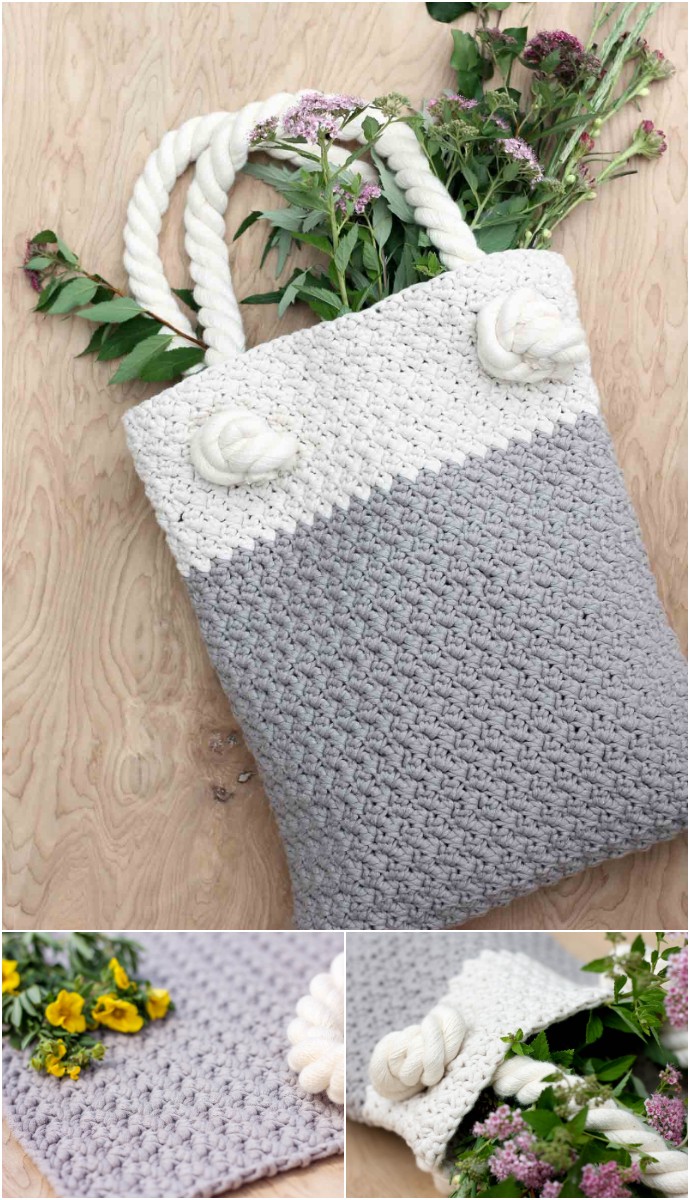 Free Crochet Favorite Gift Bag:
Plarn Tote Bag Free Crochet:
Summer Free Crochet Bag Pattern:
Free Crochet Latticework Shoulder Bag:
Loop Stitch Shaggy Bag In Purple: